Documenting the emotional first moments of your child's life.
With Birth Story coverage, I will unobtrusively photograph your unique birthing experience from active labor all the way up through the incredible special firsts of your newborn's life: first cry, first time in his/her loving parents' arms, and so forth. Prior to your birth, we will meet in person (so we are not strangers on your delivery day), and have an in-depth discussion about your photography needs/desires as well as your comfort level with the photographs taken. I fully respect your privacy and needs as a laboring woman, and aim to provide you with a comfortable experience alongside images you are going to look back on for years to come with undeniable joy.
Pricing & Inclusions
birth story Collections – Beginning at $1250
Each Collection Includes:
• Initial phone consult to go over any questions you may have
• In-person meetup over tea & treats so we are not strangers during your labor
• On-call services 1 week prior and 2 weeks following your due date
• Photography coverage of your birth from active labor until 90 minutes after baby arrives
• Images ready within 2 weeks of your session
• 30-day password-protected online gallery
• Fully-edited high resolution images available as a digital download (includes printing release)
** Please inquire for additional Collection inclusions & options for Birth Story coverage **
Whether you're planning to birth at home, the Coit House, a birthing center, or at a local hospital here in WNY, I would be incredibly honored to be there to photograph your labor and/or the first moments of your child's life into this world.
Pardon the dust! Currently updating gallery portfolio.
For more work, view the blog posts below!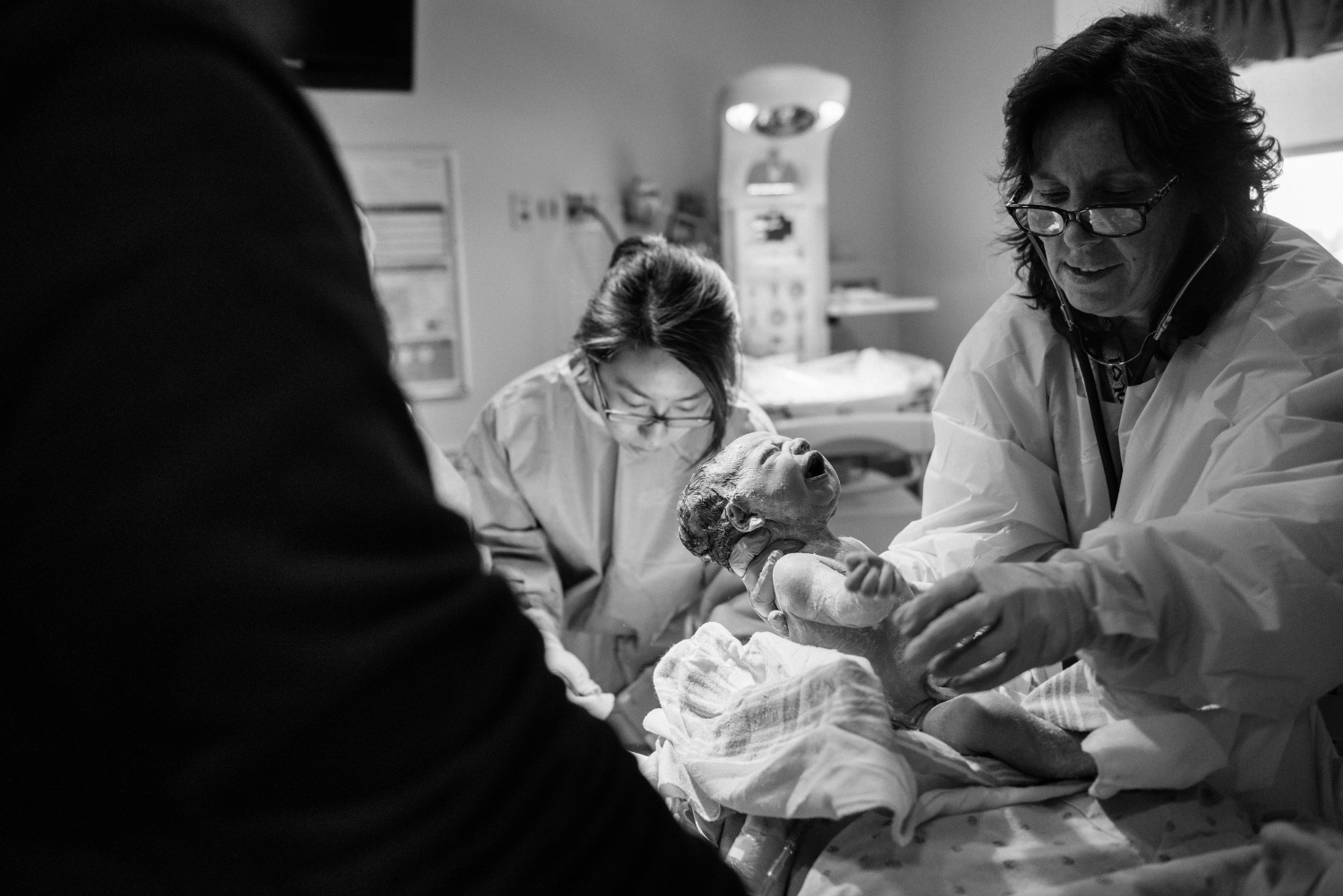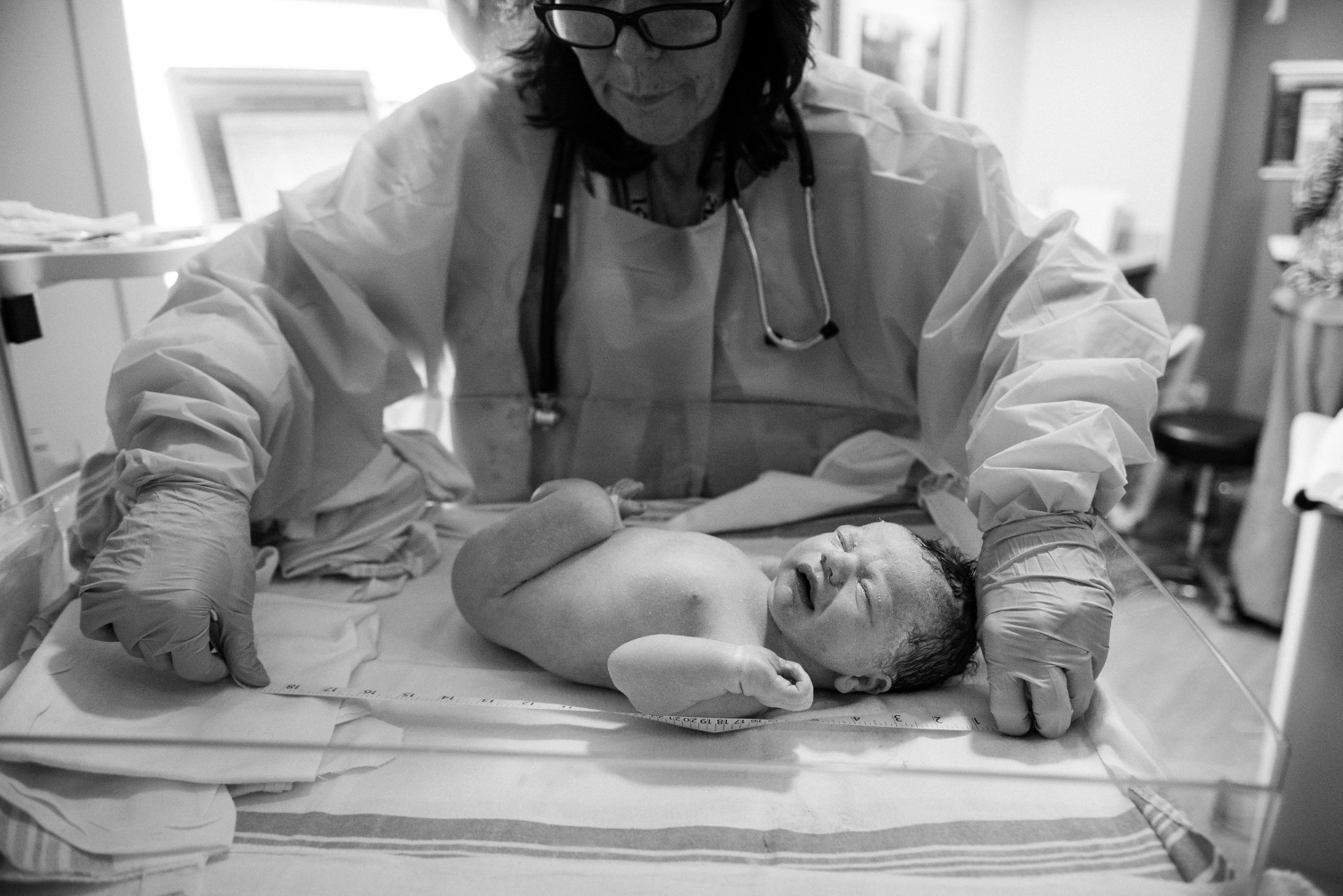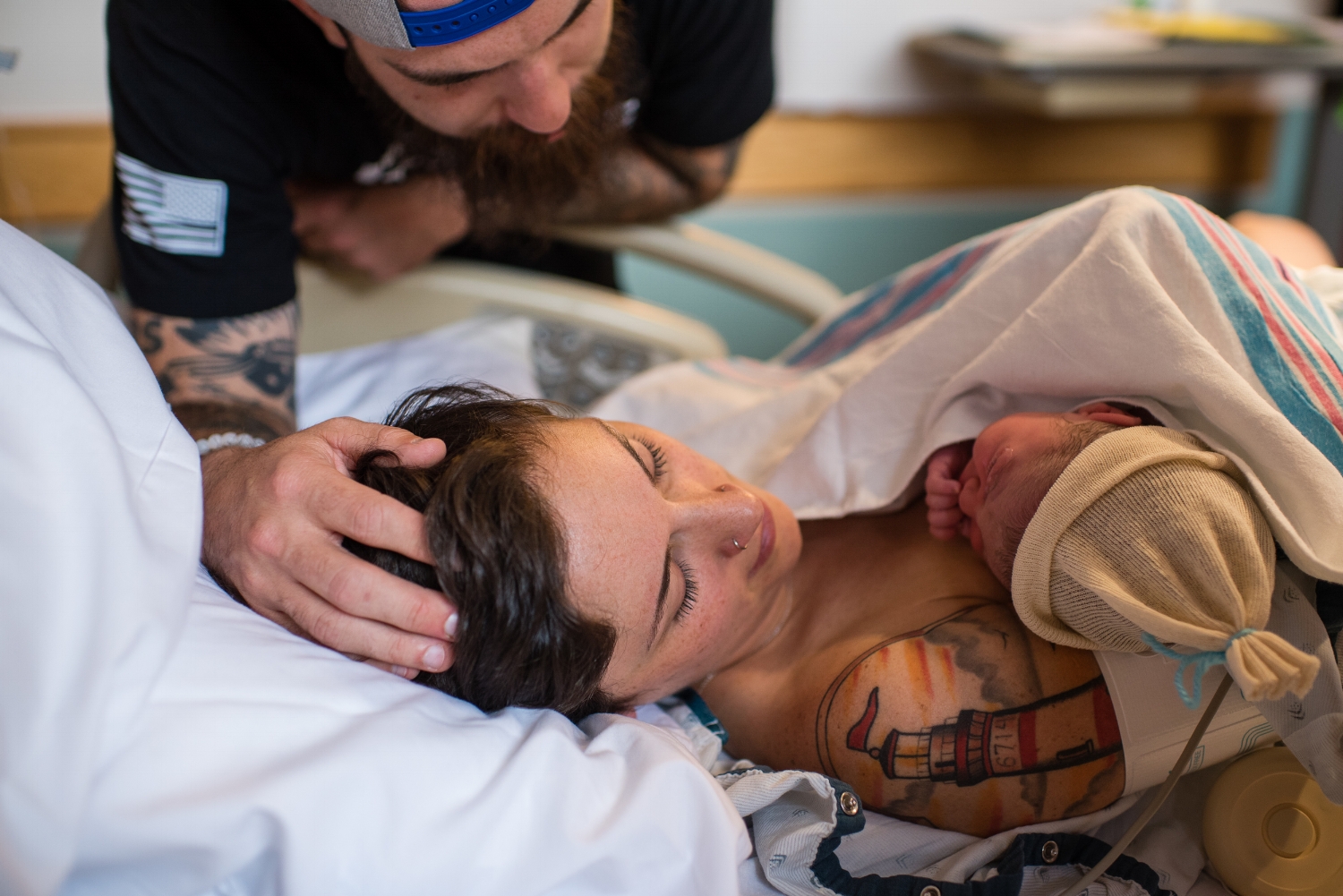 View Highlights from a full Birth Story on the blog:
** I fully respect the privacy of my clients, and only show client approved images. **