Kristin + John Paul (JP) married in a just-the-two-of-them elopement in Virginia, and then planned a party to celebrate just outside Ithaca, NY at the beautiful
Fountainbleau Inn
with some of their closest family and friends. From start to finish, everything about their wedding reception was incredible. The venue was gorgeous, the weather was perfect, and most of all, the love shared between everyone was infectious – in the best way possible. Not to mention, there was a giant Jenga game, the cutest dog, a surprise "hippie" dress addition for the mother-son dance, a live song performance for the bride by her closest girlfriends, and Greek traditional dances (that I secretly wish someone would teach me someday because it looks like SO much fun). But above all else, I loved Kristin + JP to pieces. They have the sweetest hearts and were so welcoming from the moment I arrived. And the fact that they cherished their love enough to do an elopement so it could be just the two of them in that special moment of saying their vows, makes me appreciate their love on an entirely new level. They knew how to make their wedding exactly as they wanted it to be, and I like to think it turned out even better than they planned on.
Also, this is by far my longest wedding post. I am typically not a fan of really long posts but this was a really hard wedding to narrow down favorites for. So consider that fair warning to get cozy for a few minutes. :-)
----------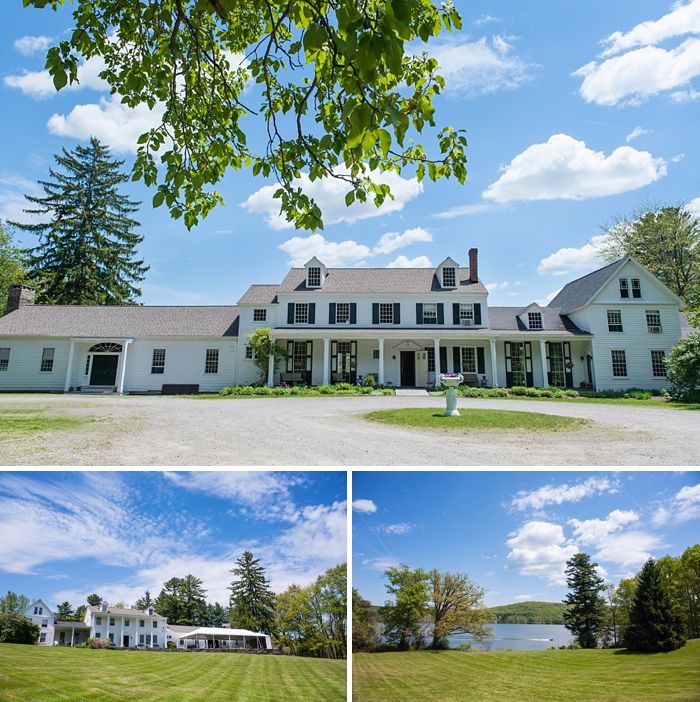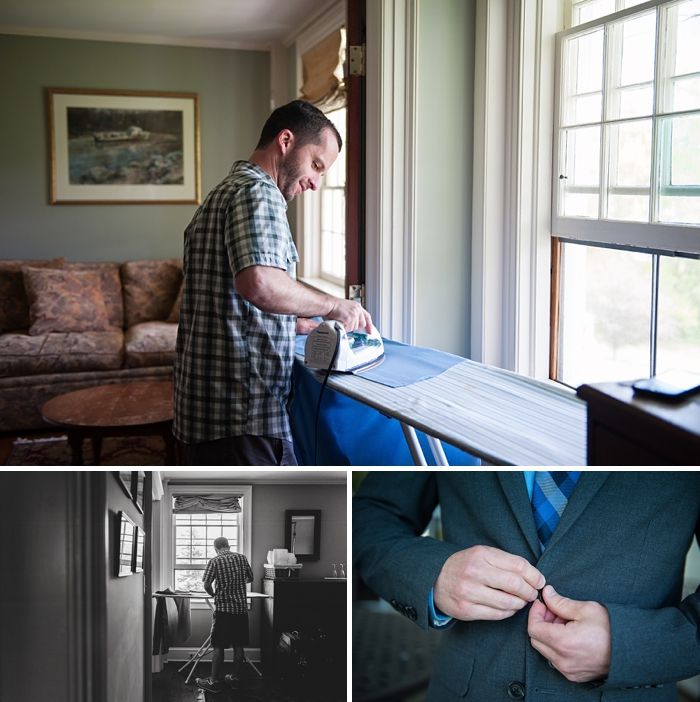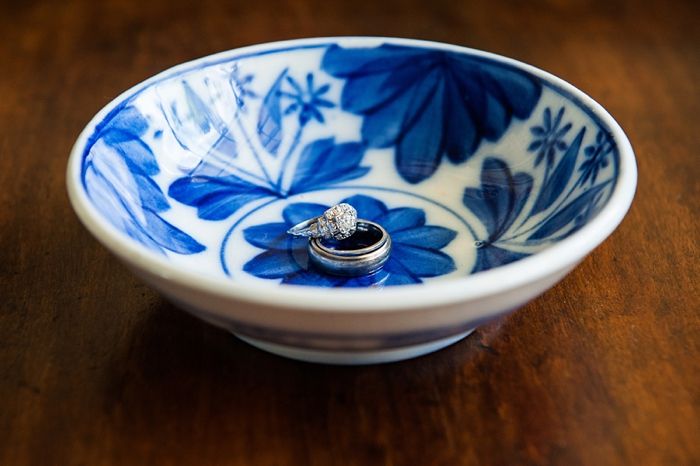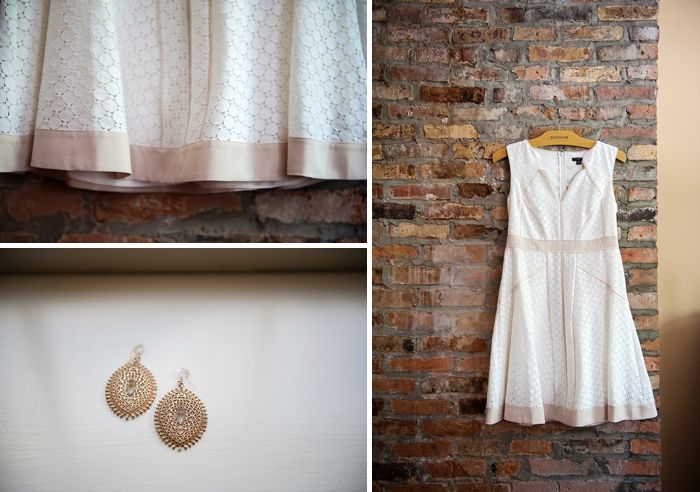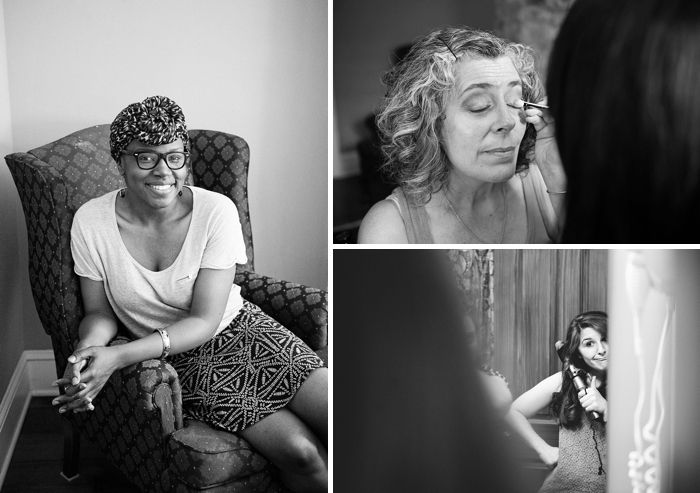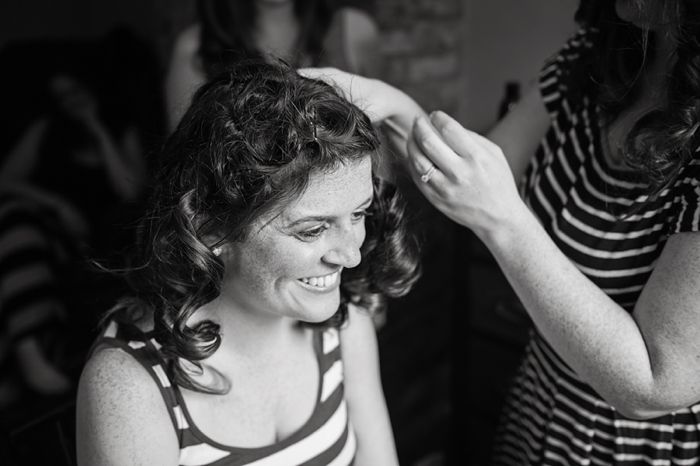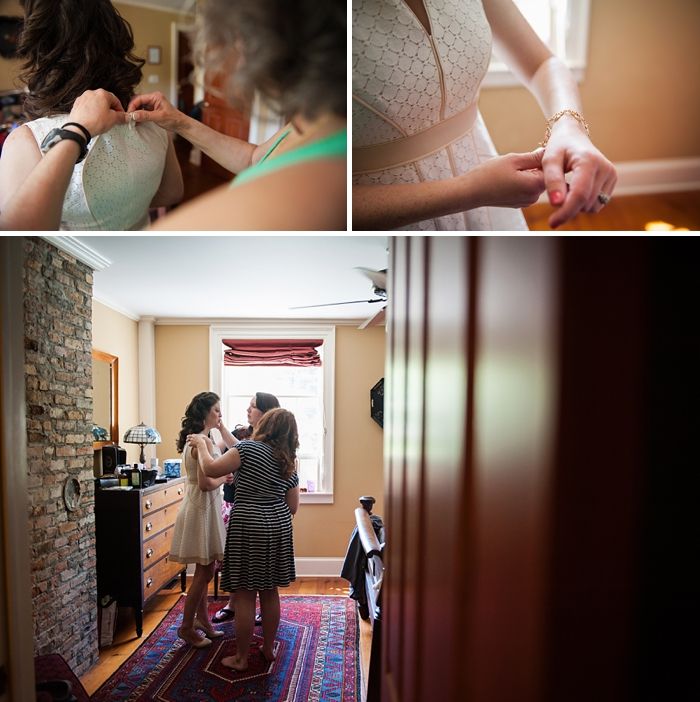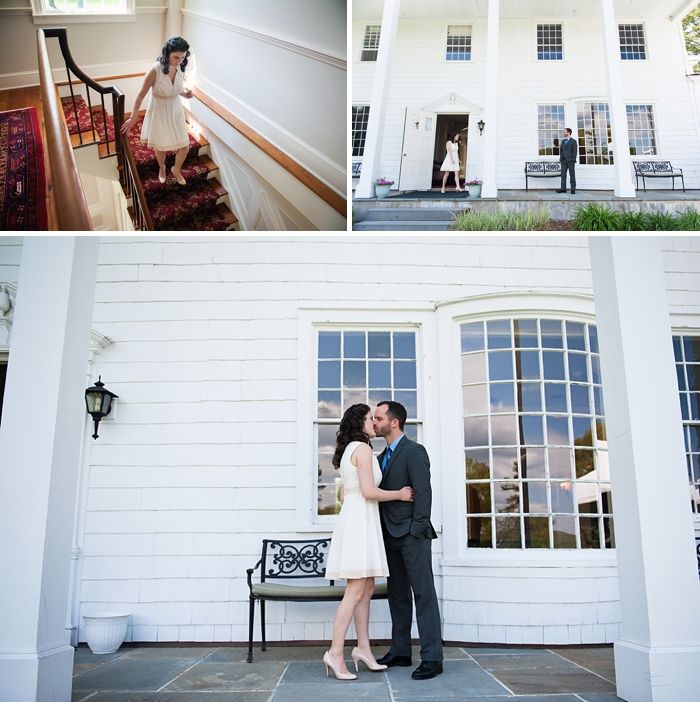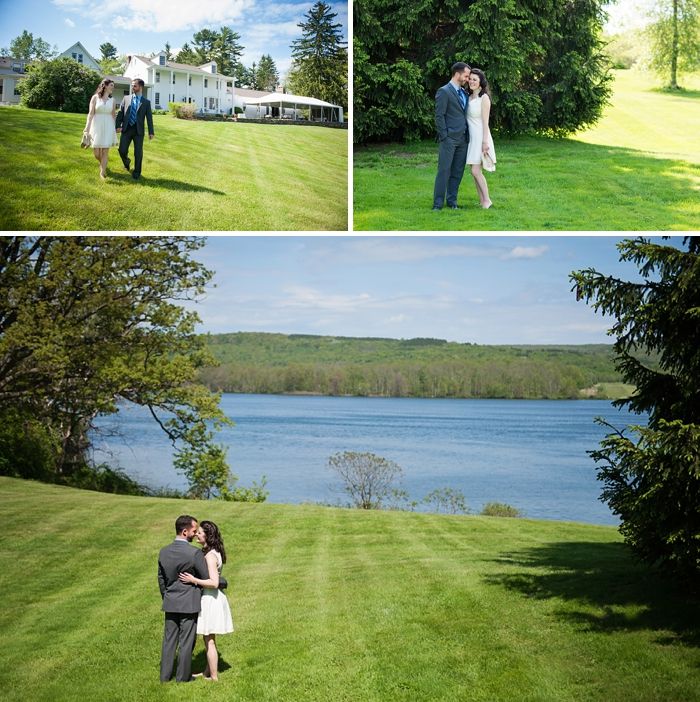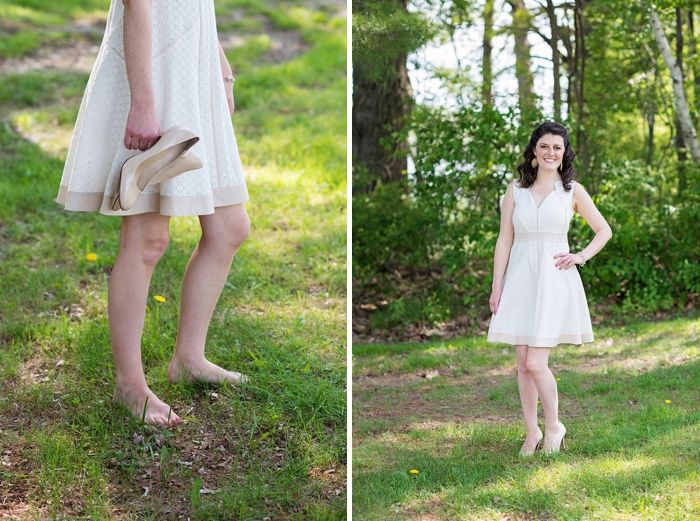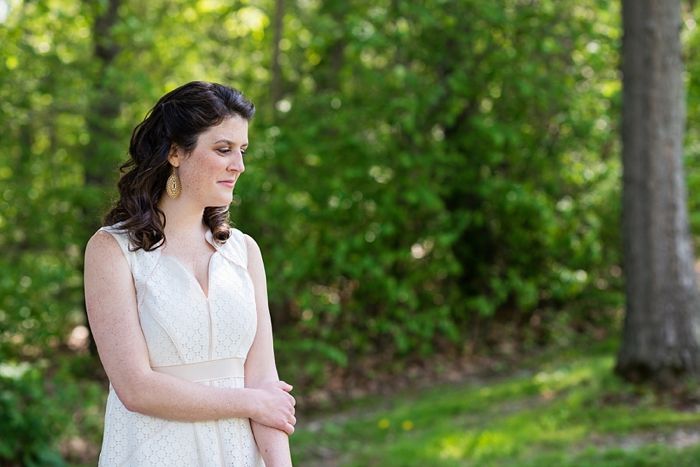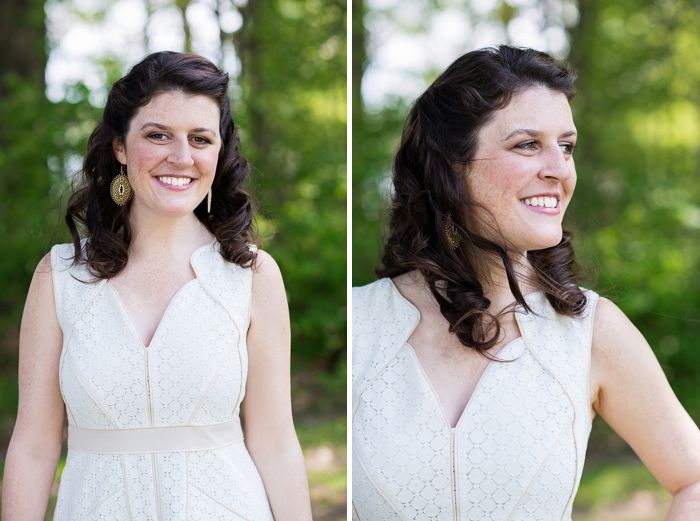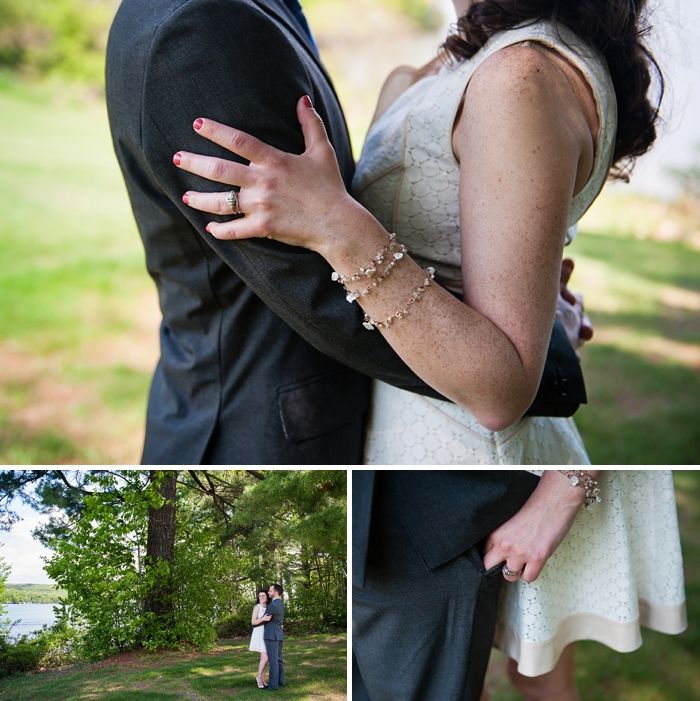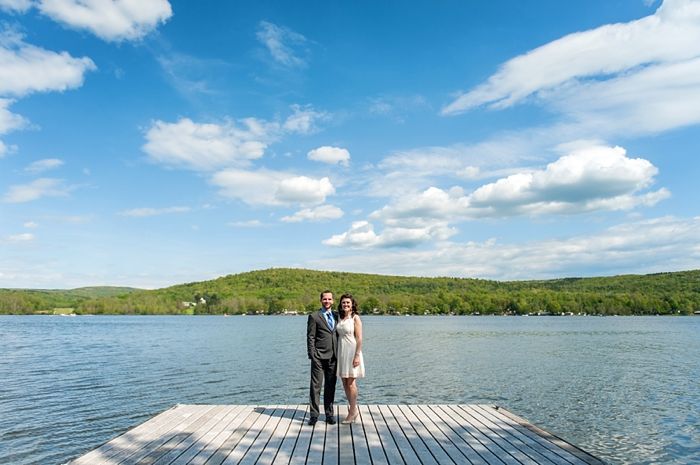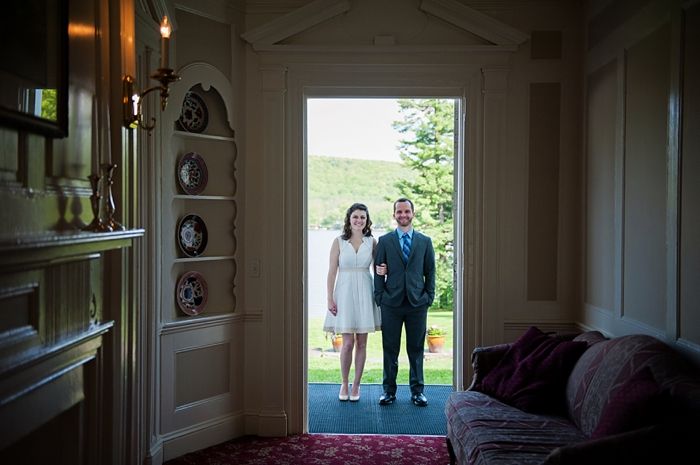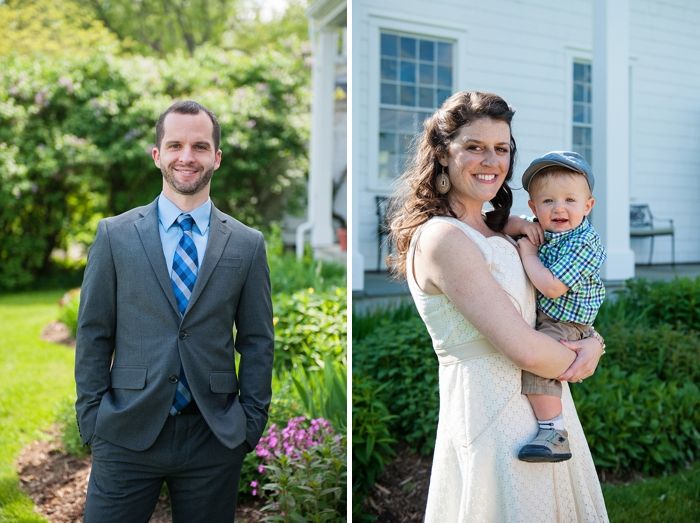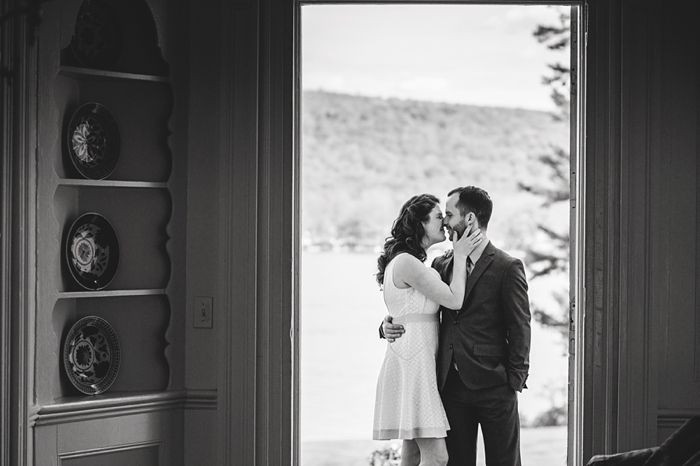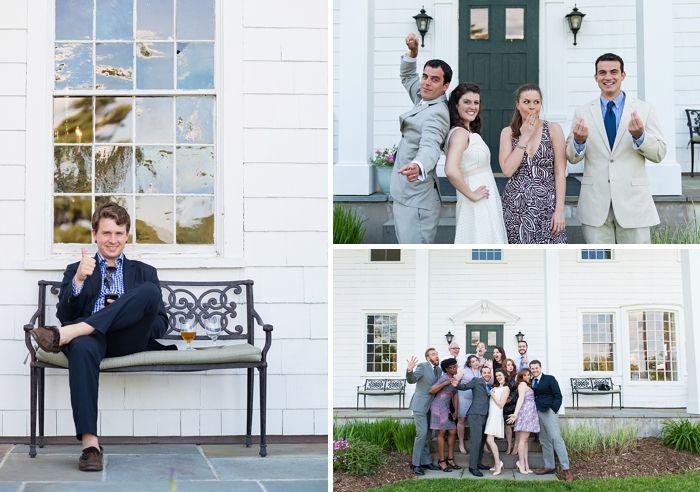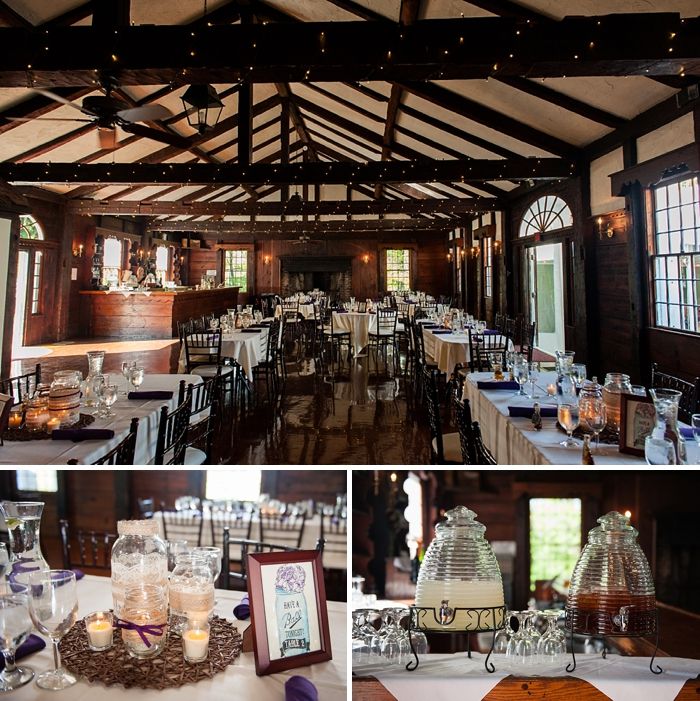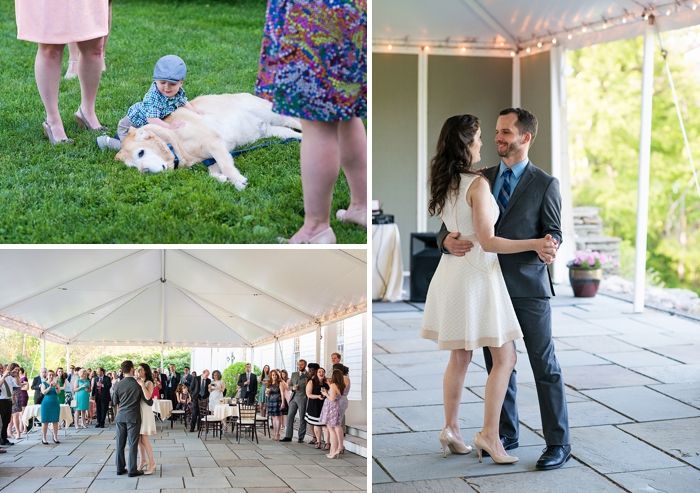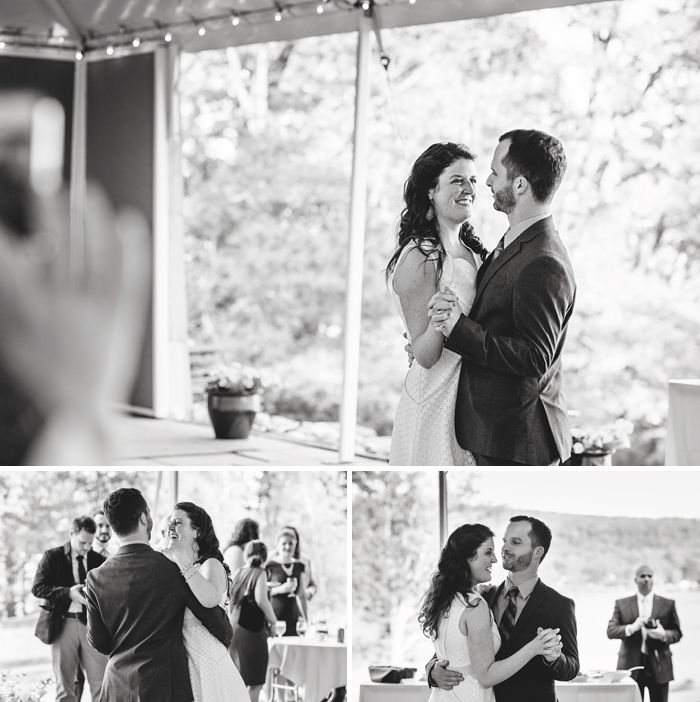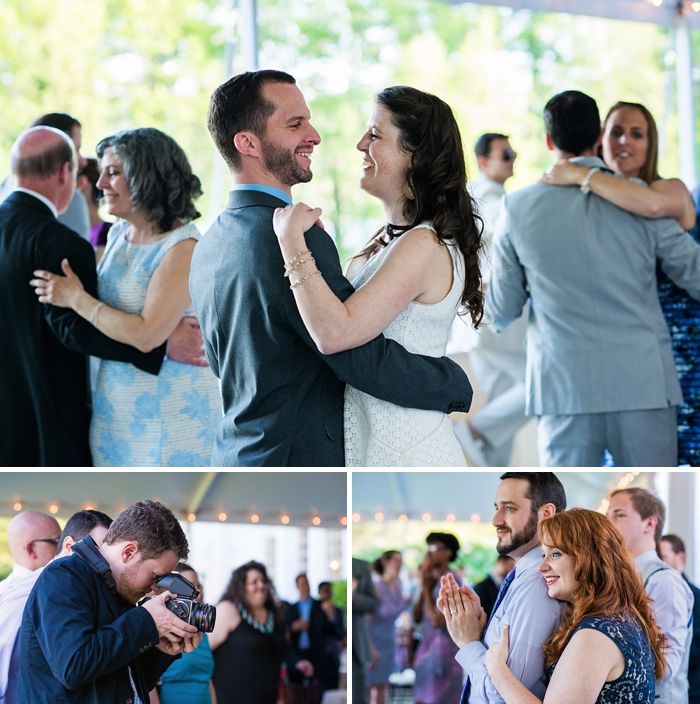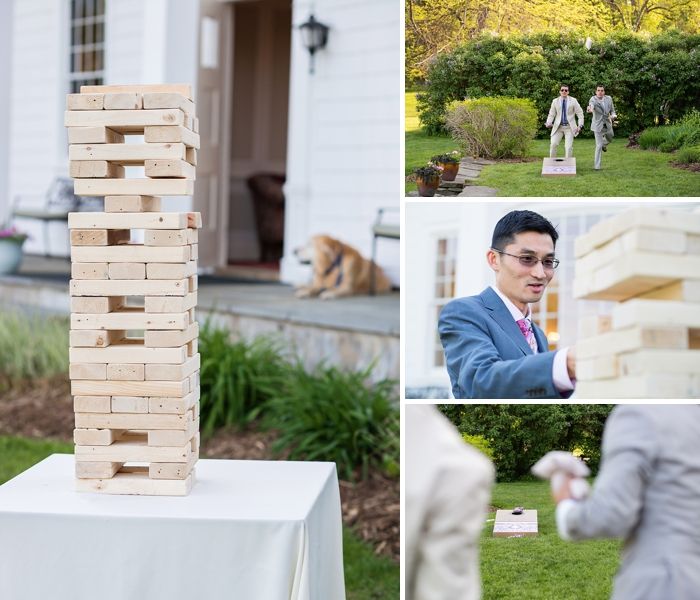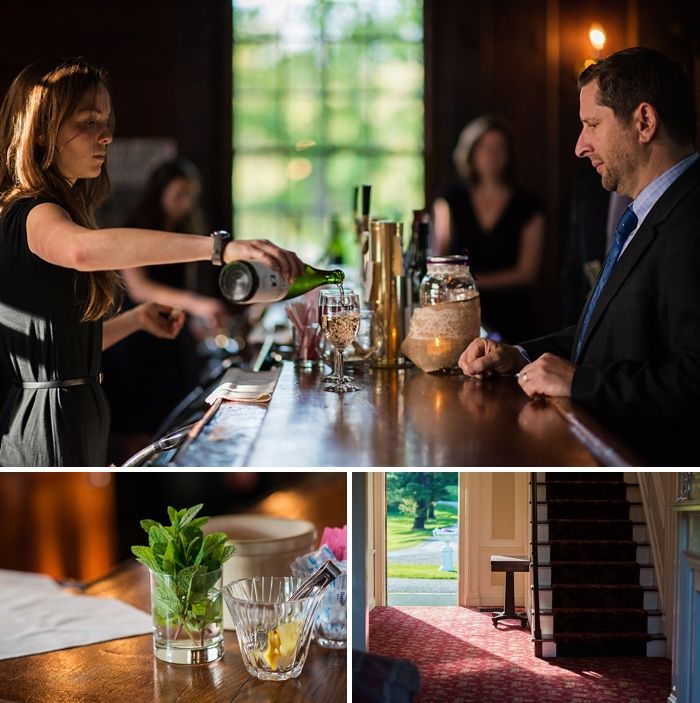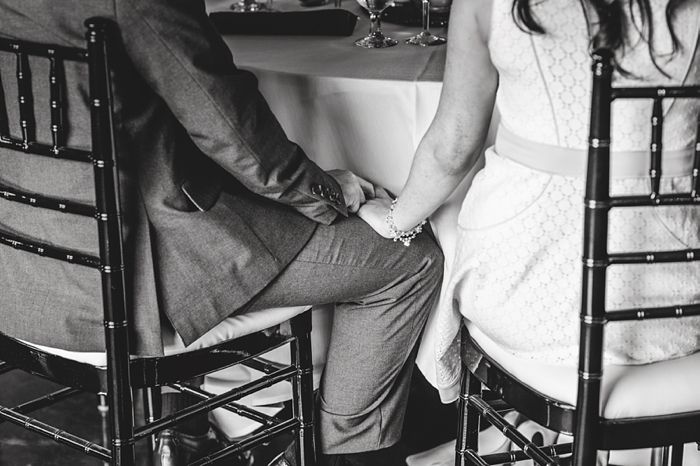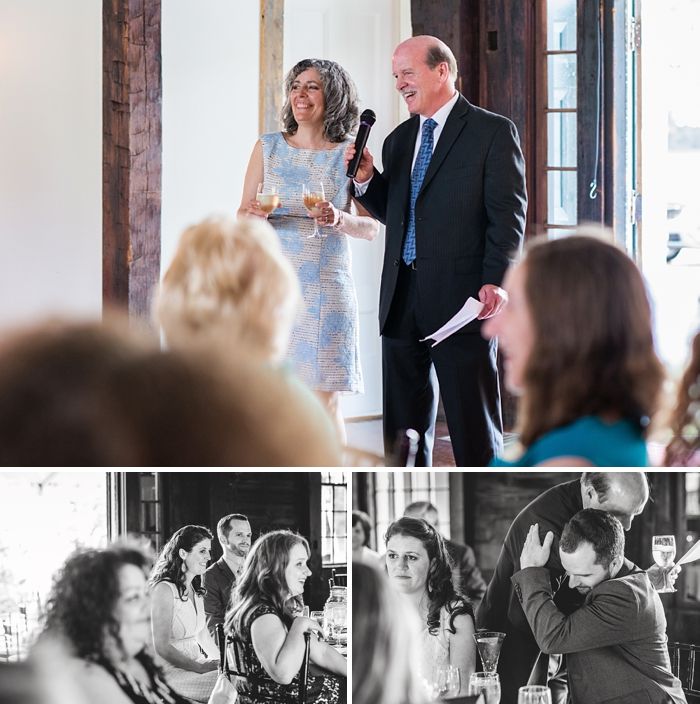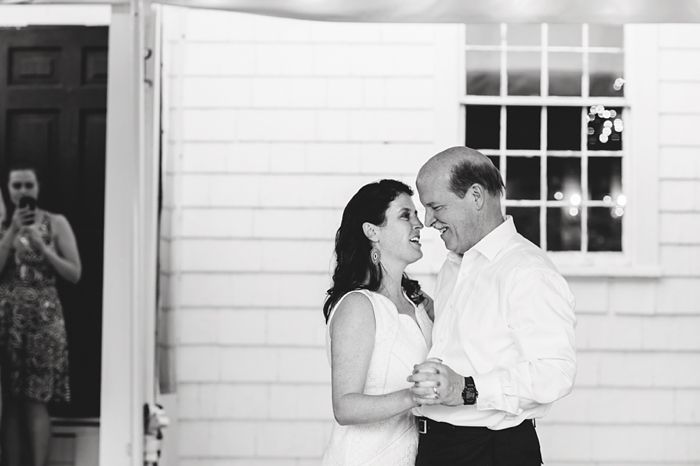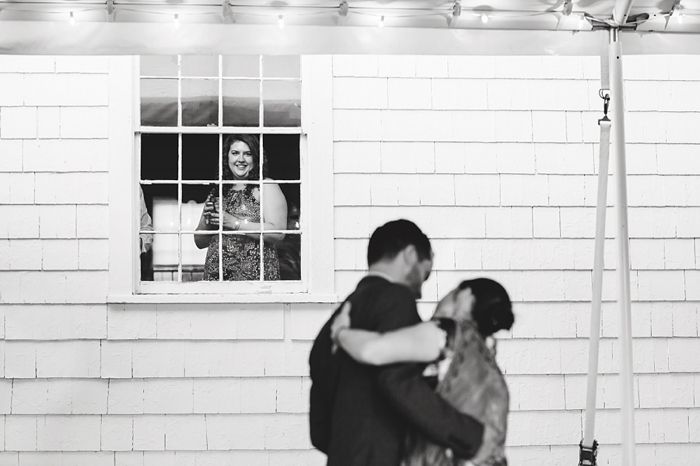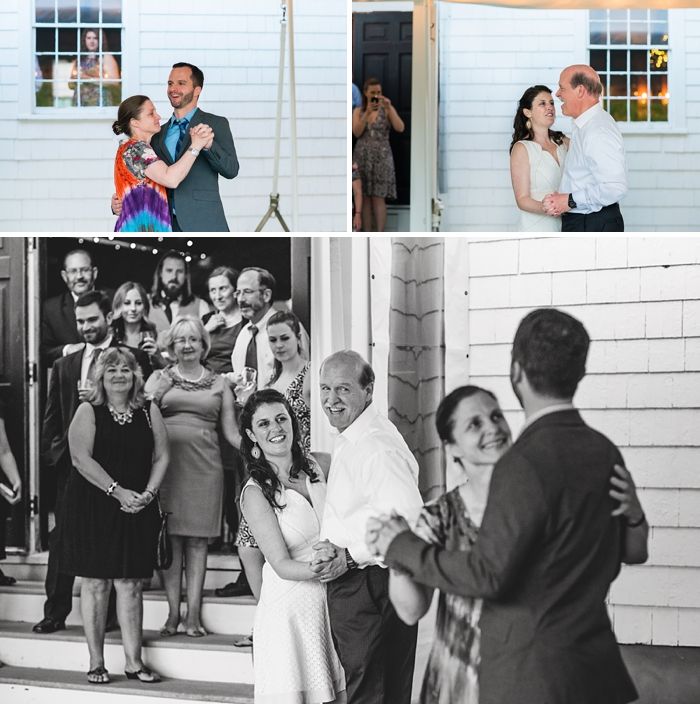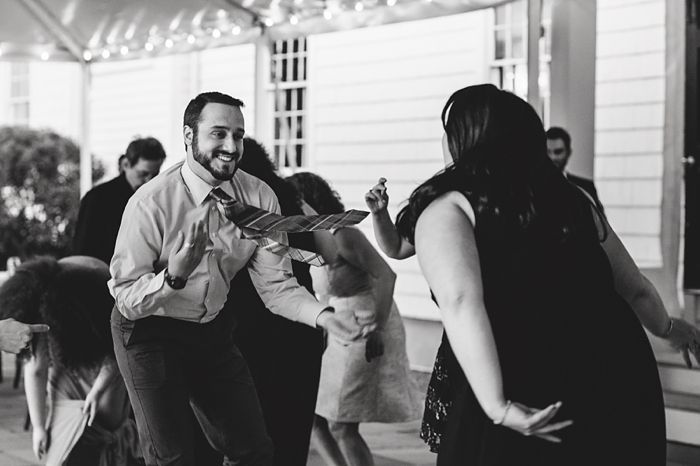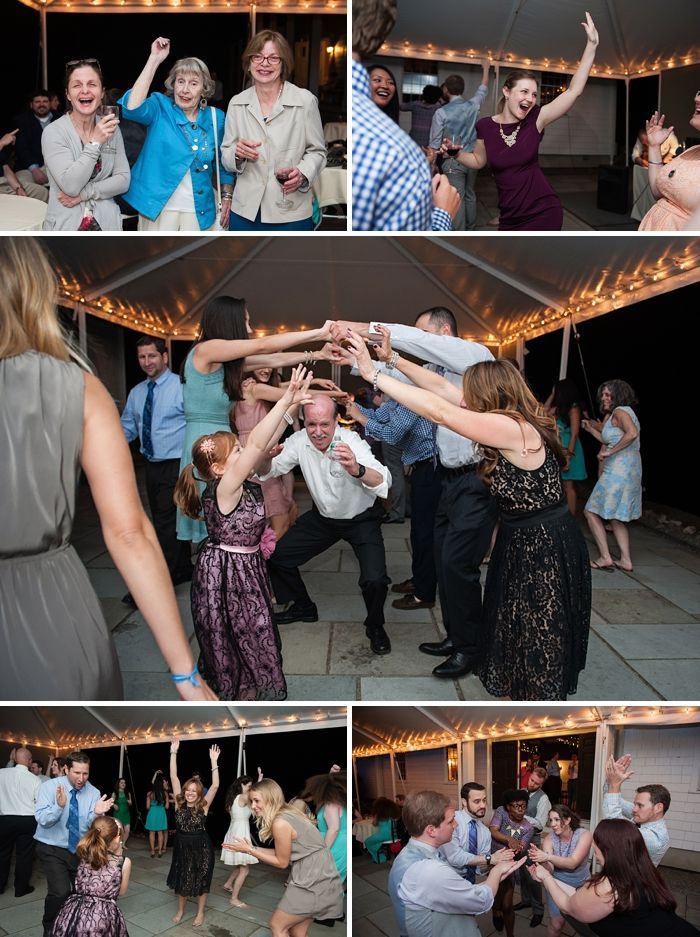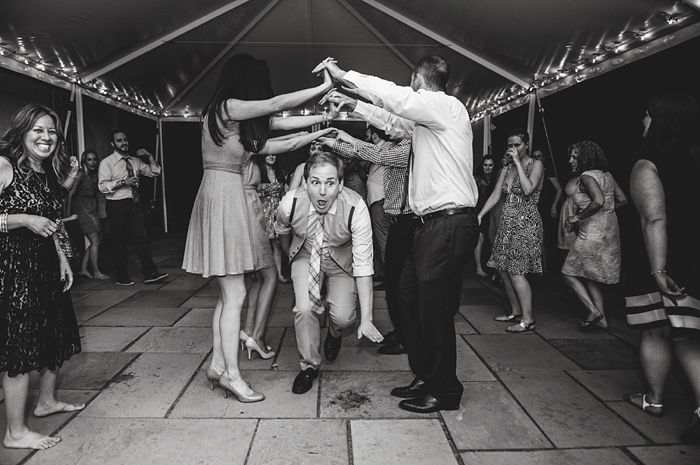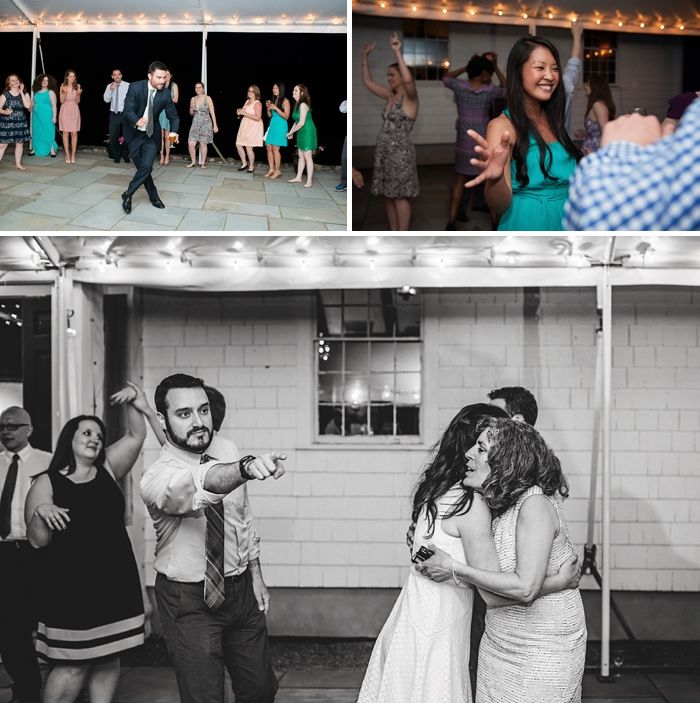 Congratulations again, Kristin + JP!