I've shared a ton of urban engagement sessions lately, so I wanted to take a quick minute to mix it up a bit and share a recent countryside engagement session that I'm absolutely smitten over.
The day of Erica + Zac's engagement session, we got in about 10 minutes of photos before the sky opened up and downpourred on us. But those 10 minutes before the downpour were filled with the most amazing heavenly-looking clouds, followed by the dark and stormy clouds that make for the most beautiful, dramatic images. After the rain passed over, we headed back out and did some exploring around Zac's family property. To grow up on a property like this would be incredible. A little pond complete with zip line and nearby tree swing, lots of open space to roam and play and views for miles of nothing but rolling hills, clouds in the skies, and I'm sure beautiful sunsets. Yep, I'd need to be pinched every day if I lived here.

Erica + Zac, thank you so much for inviting me out to a such a special place in your lives and for spending the evening making beautiful photos with me (and hiding out from the rain until it passed)!
---------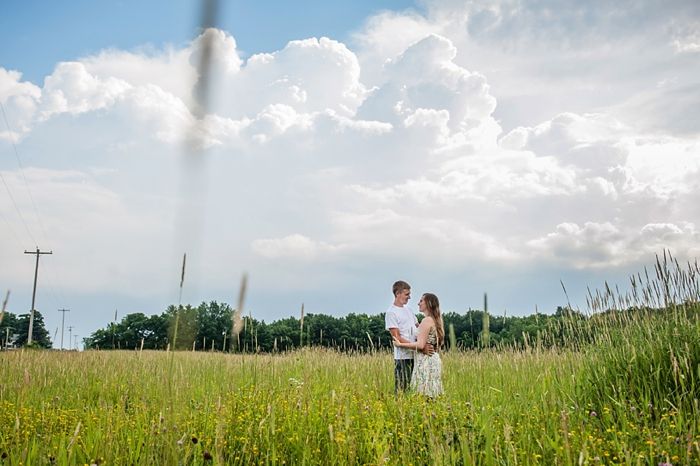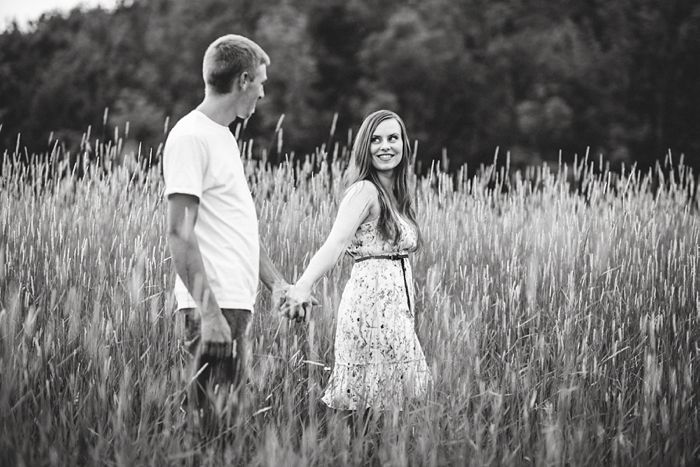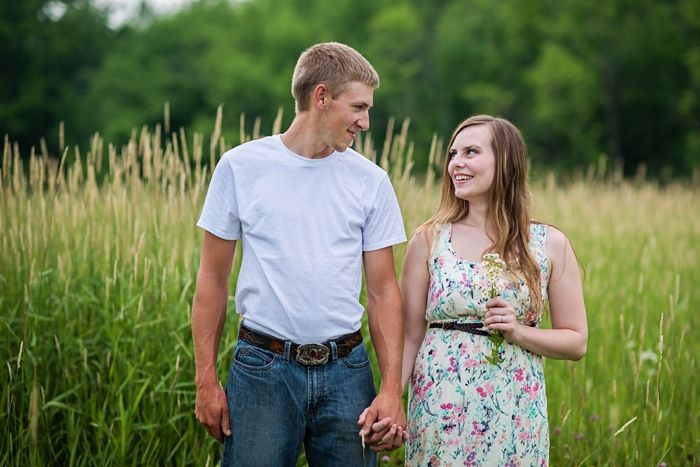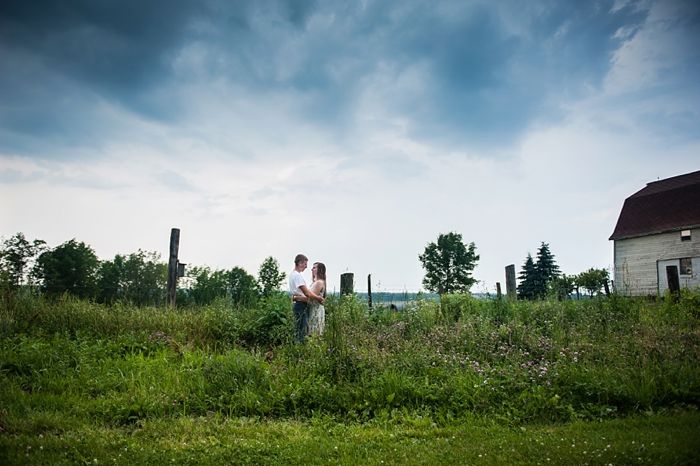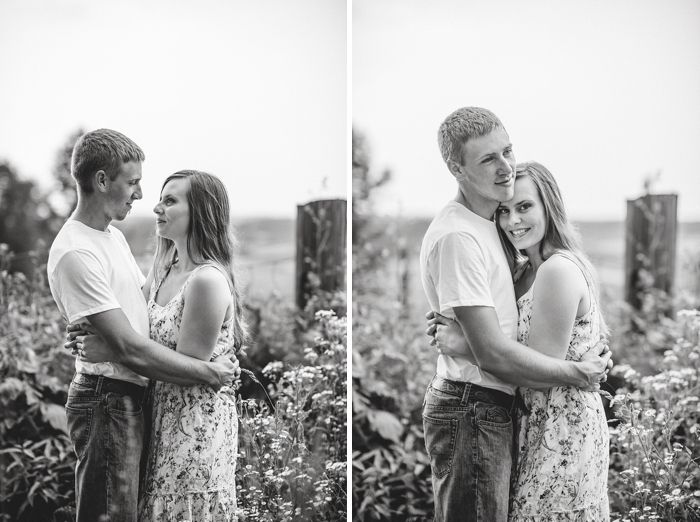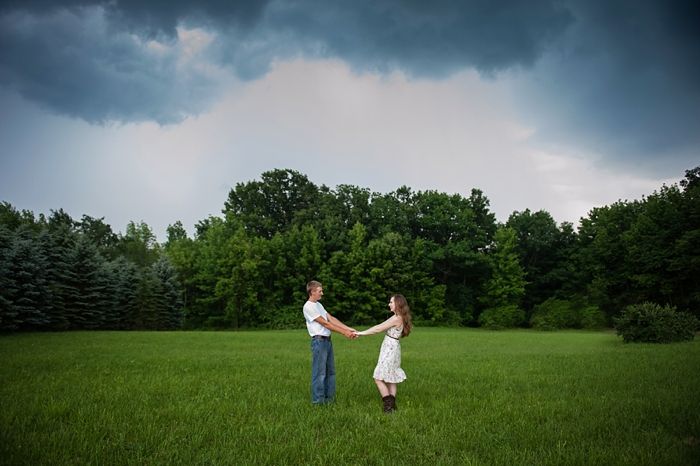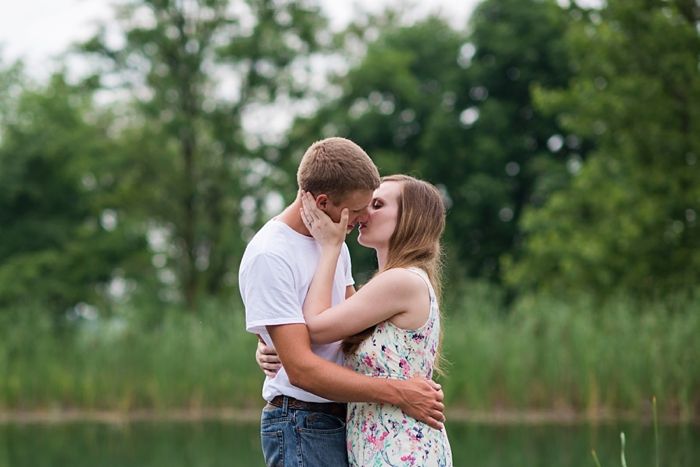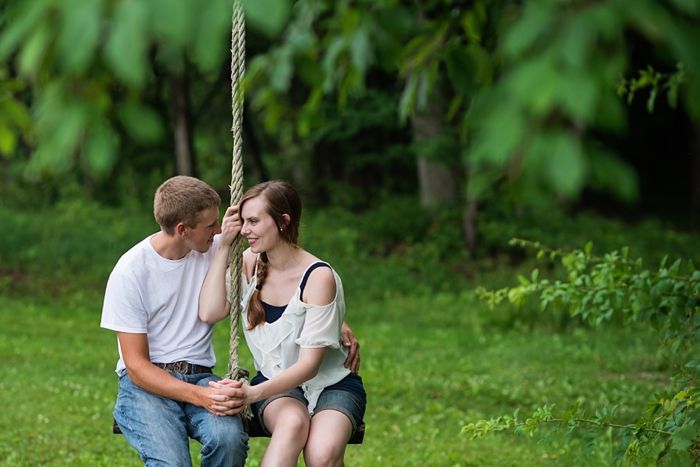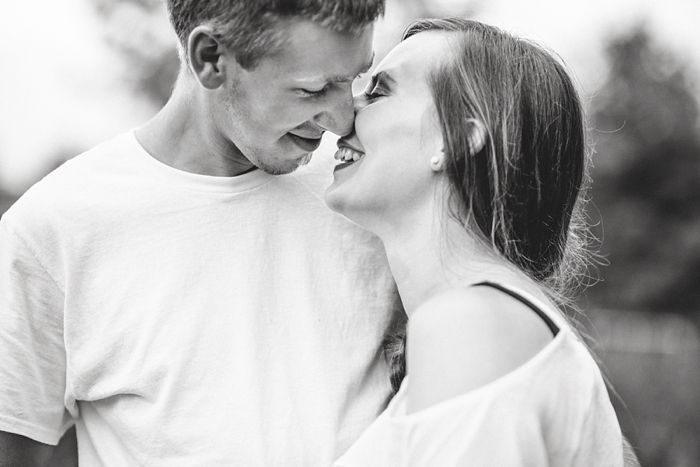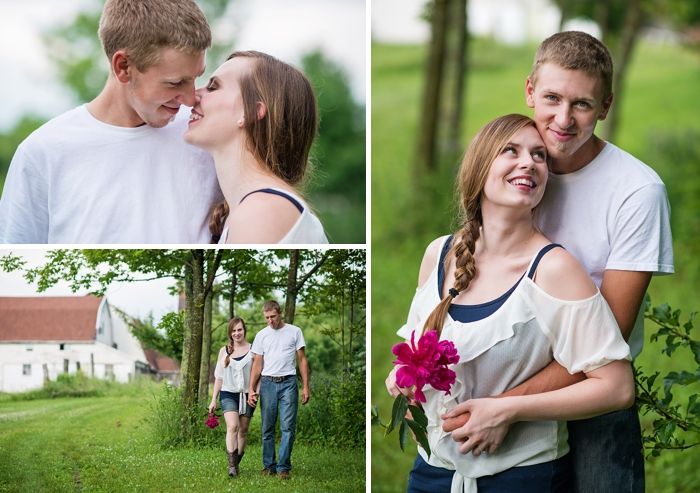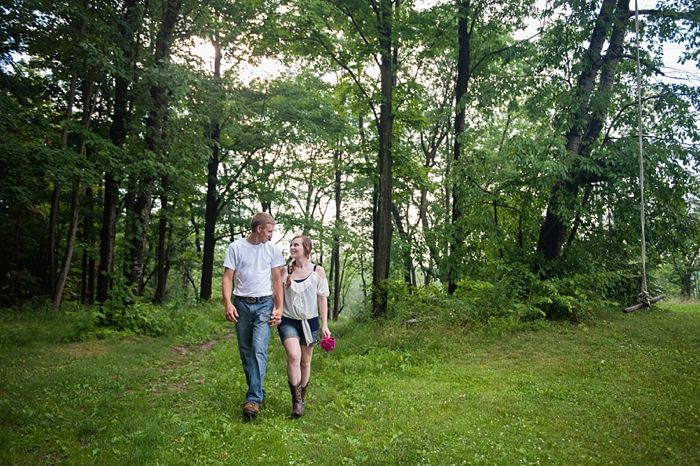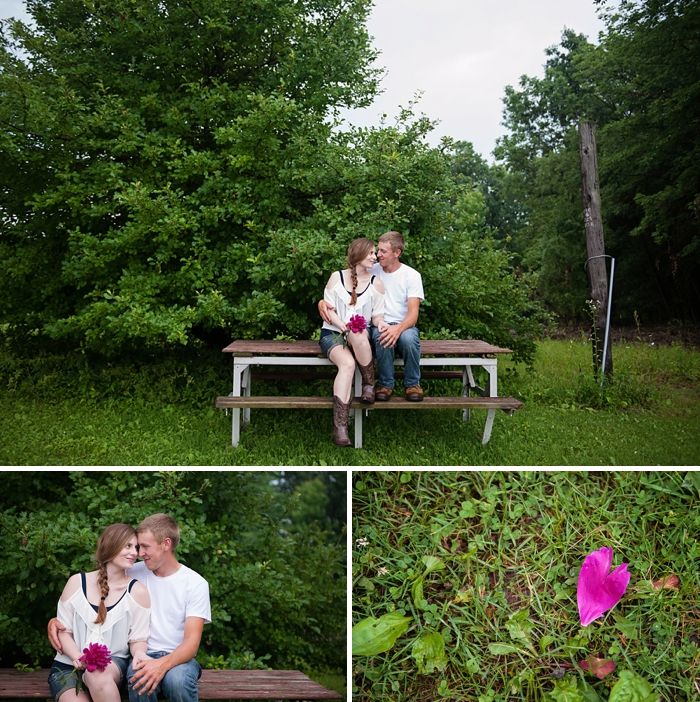 We even included their beautiful baby daughter in a few photos before Zac had to leave for work. Isn't she the cutest thing!?