Rita + Rob are adventurous, have the kindest hearts, and are just so freaking adorable I want to hug them forever and never let them go. That probably sounds a little strange given that I just met them for the first time on their engagement session, but if we didn't live on complete opposite ends of the state (them on Long Island, me in Buffalo), you can guarantee we'd be meeting up for hiking adventures and dates over Ginger Ale pretty frequently.
Since Rita + Rob travel a lot, and crossing off visits to State and National Parks all over the country is one of their favorite things to do together, we ended up meeting at Chimney Bluffs State Park on Lake Ontario for their engagement session. It was the perfect location for us to explore both woodsy and rocky beach areas, providing images to their session that are diverse and fully reflective of the two of them and their love. Plus, it gave us time to explore one of the wonderful beauties of our own state of New York, collect rocks along the shoreline (I'm so glad to know I'm not the only one who does this!), and enjoy a beautiful sunset over Lake Ontario. To say my time spent with these two was awesome is a total understatement – there simply are no words. Luckily, there are images.

----------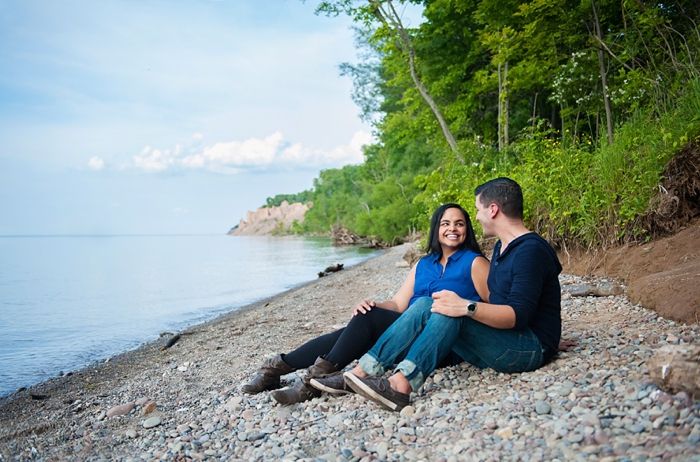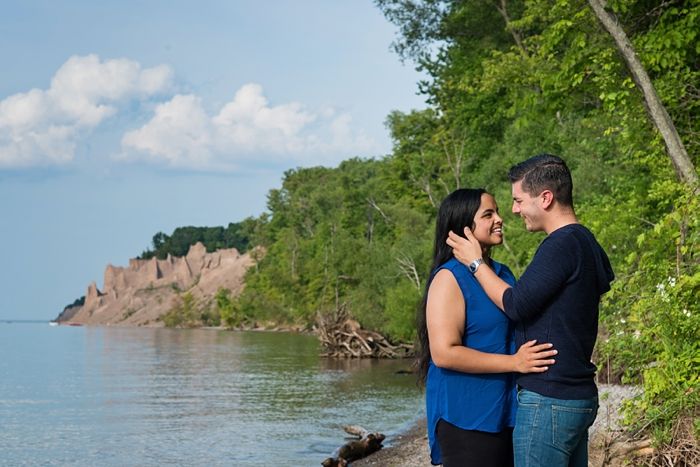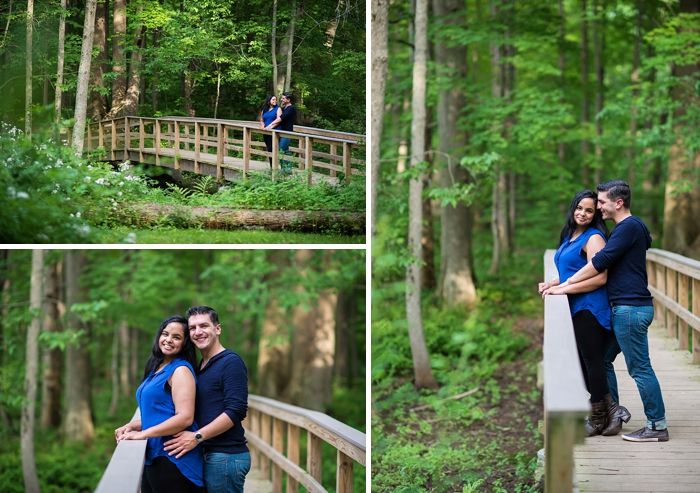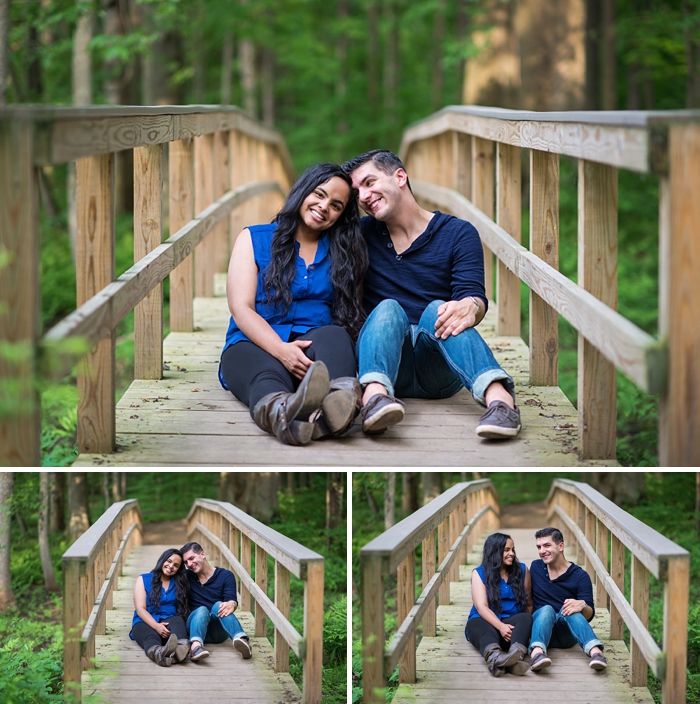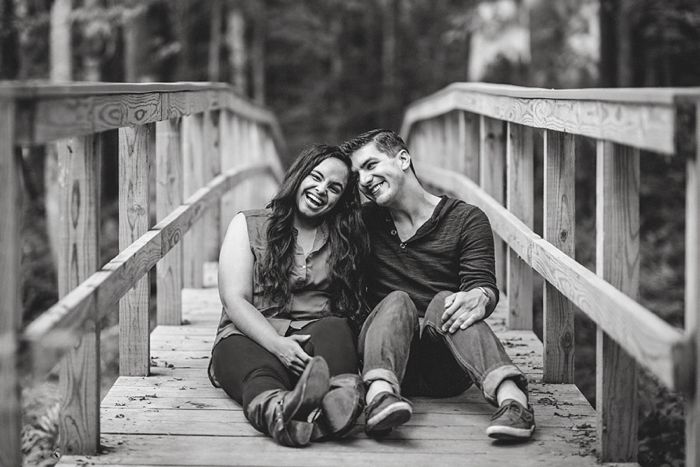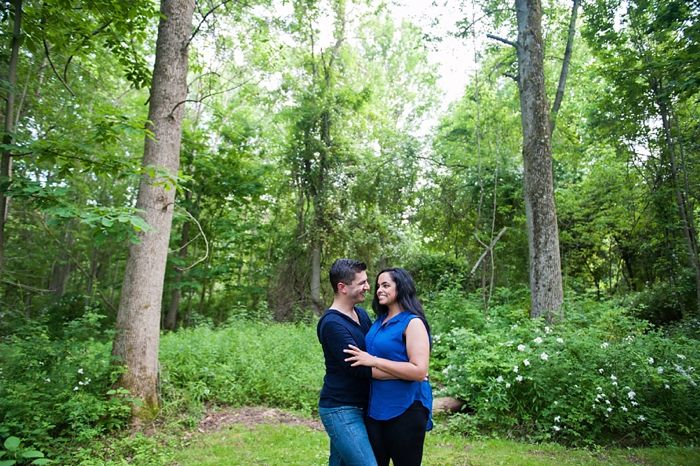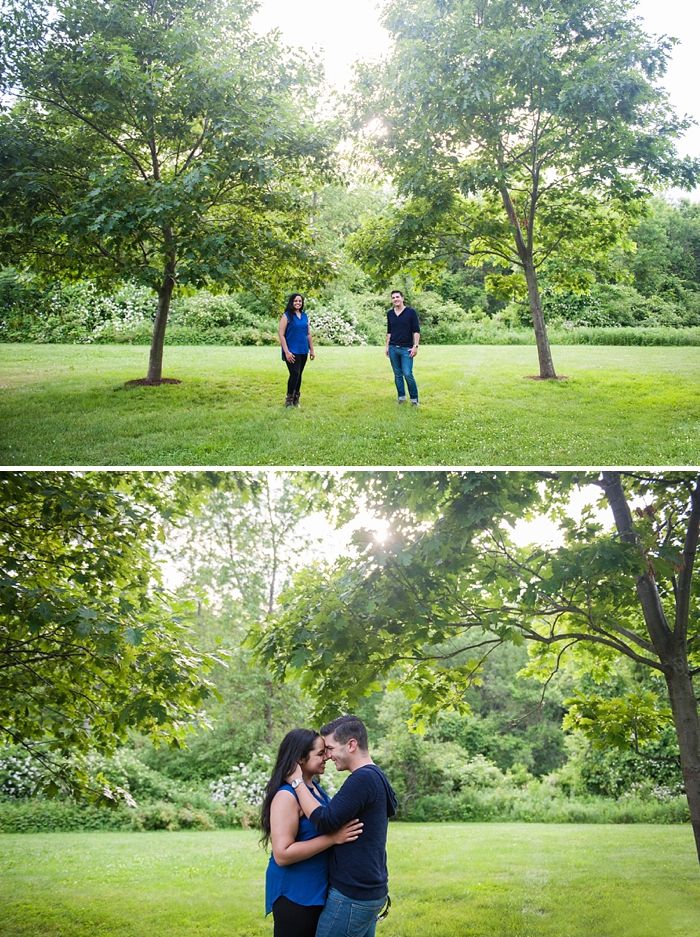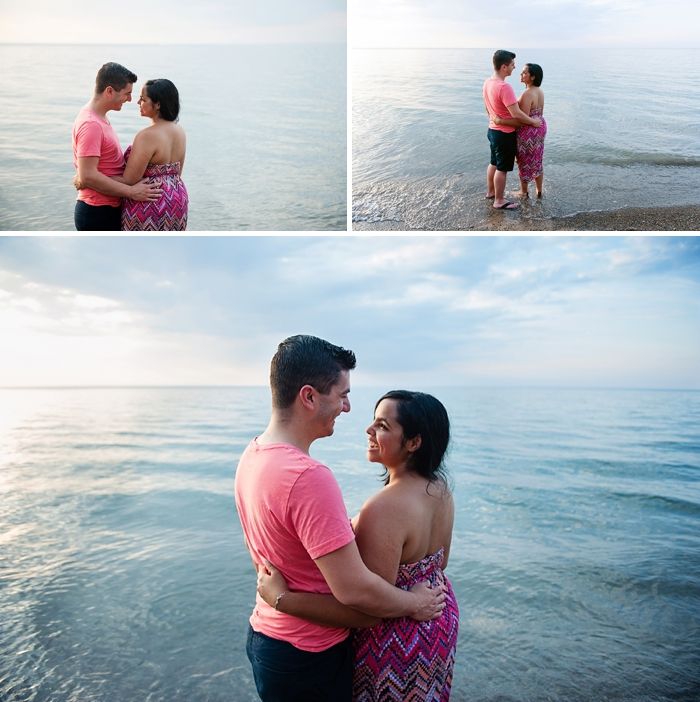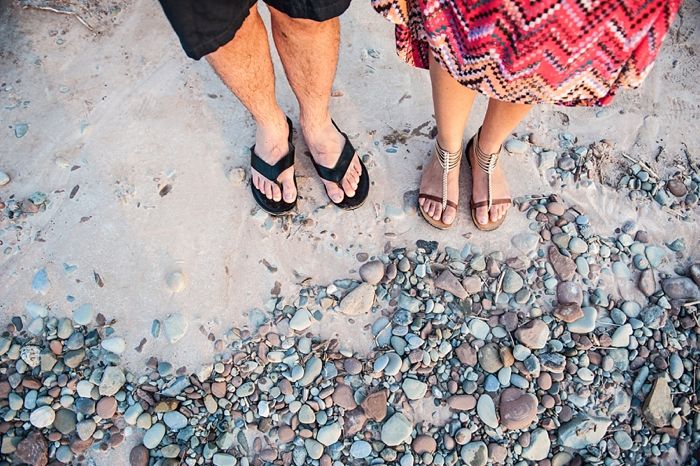 A sign of love appeared on the rocks. It only lasted a few seconds, so I'm so glad we caught it!