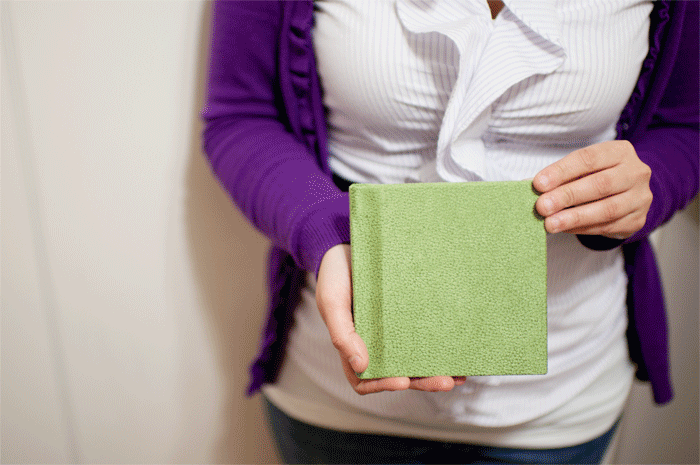 With ever-changing technology, one thing that remains constant is the printed photograph. And what's better than a photograph – but an album full of them!
A few months back, I ran a contest on my
facebook page
where two lucky winners received what I call "mini albums" of their session (see one pictured above). Sized to 5x5 inches, these mini albums are seriously the cutest damn things I have ever seen (besides my adorable dog, of course)! Even better – regardless of how technology is going to change how we store our digital photographs in years to come, these albums will forever display present day memories. Needless to say, I am smitten with albums and hope to do many more over the years ahead!
If you'd be interested in getting an album for your session (past or future), just let me know! They're super reasonable in cost and a great way to share your photos for a lifetime!