Wednesday, November 5, 2014

"Only in spontaneity can we be who we truly are." - John McLaughlin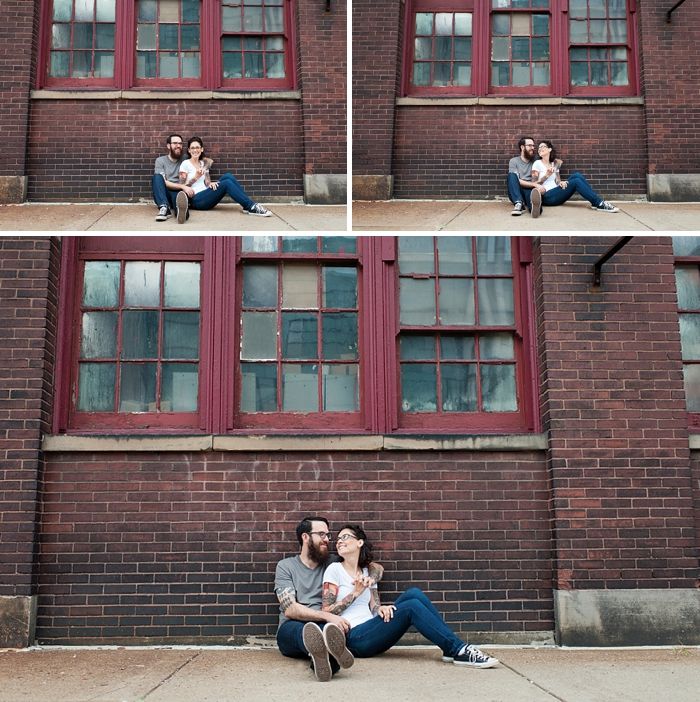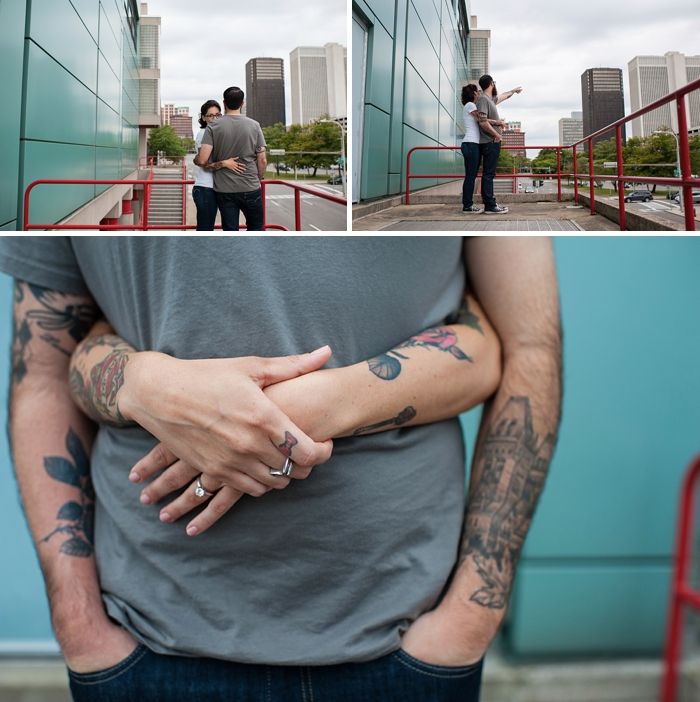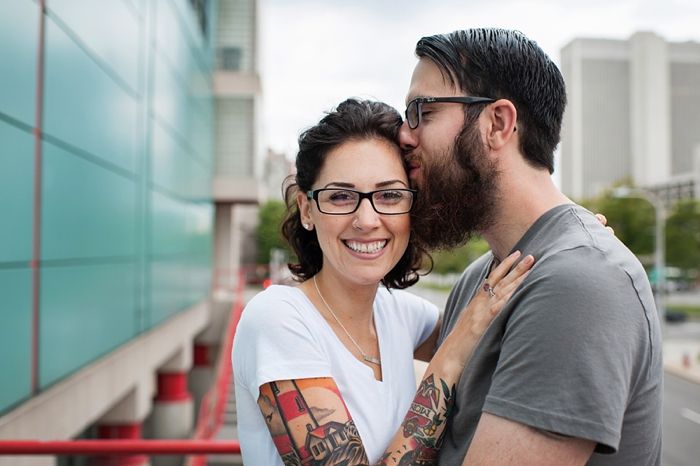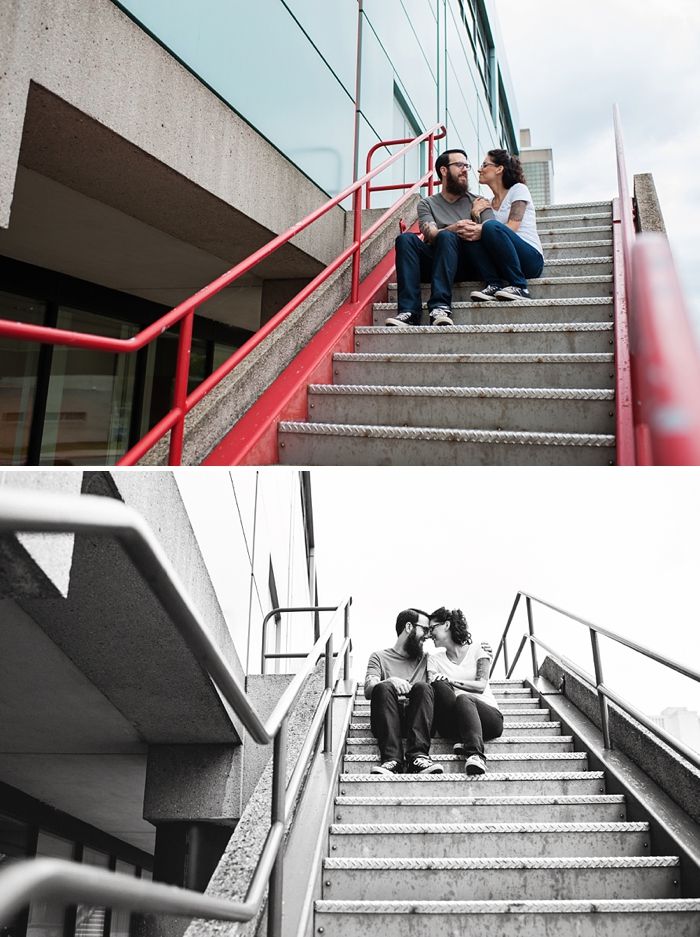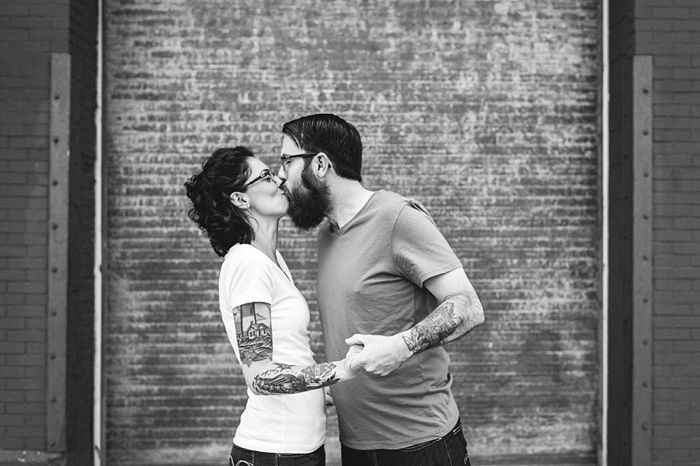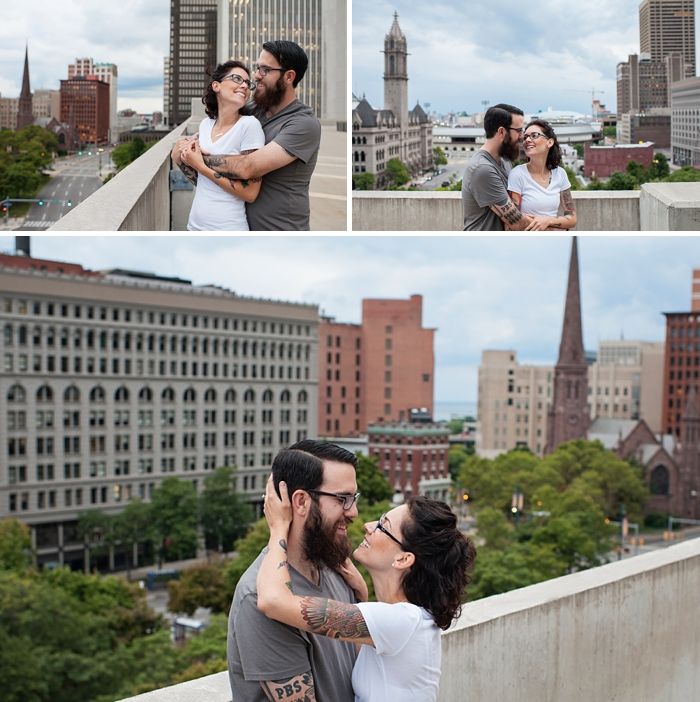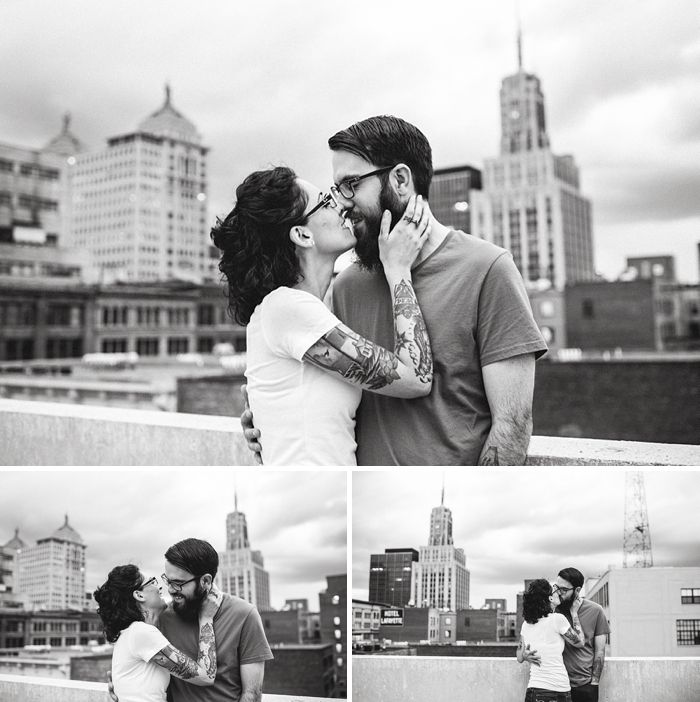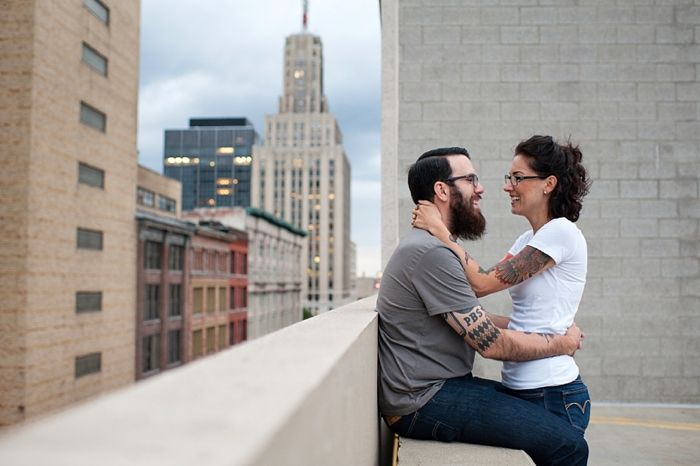 Thursday, August 21, 2014
Abigale + James had a wedding that was one of those days I think I'll never forget. But that's what happens when two people so in love with one another join their lives together in marriage and throw one hell of an amazing reception to celebrate. Their love radiates – filling everyone around them with happiness, excitement, and those warm gushy feelings no one needs words for – we just get it.
A few things I'll always carry with me from their wedding day:
Two words: those shoes! // Abby's dad on dress-fluffing duty for the day – talk about a rockstar father! // The Priest gave THE best sermon; never forget to say "I love you!" // Seeing the expressions on Abby + James' faces when their siblings shared with everyone some pretty EPIC stories about them during the toasts // I'm not ever going to be able to hear "Bombs Over Baghdad" without picturing James belting it word-for-word on the mic // All the parents (and grandparents) moving and grooving on the dancefloor! // ... and most of all, I'll always remember the way Abby + James spent most of their evening together: dancing the night away, singing to one another and stealing kisses like no one was watching. These moments will never be forgotten and their love is one that I just know is going to last a lifetime.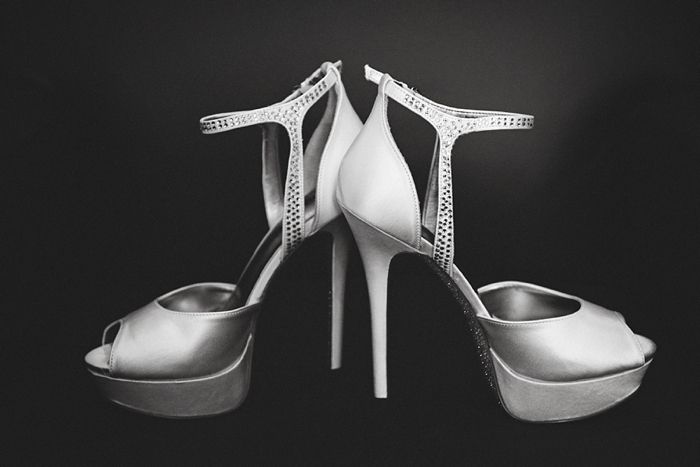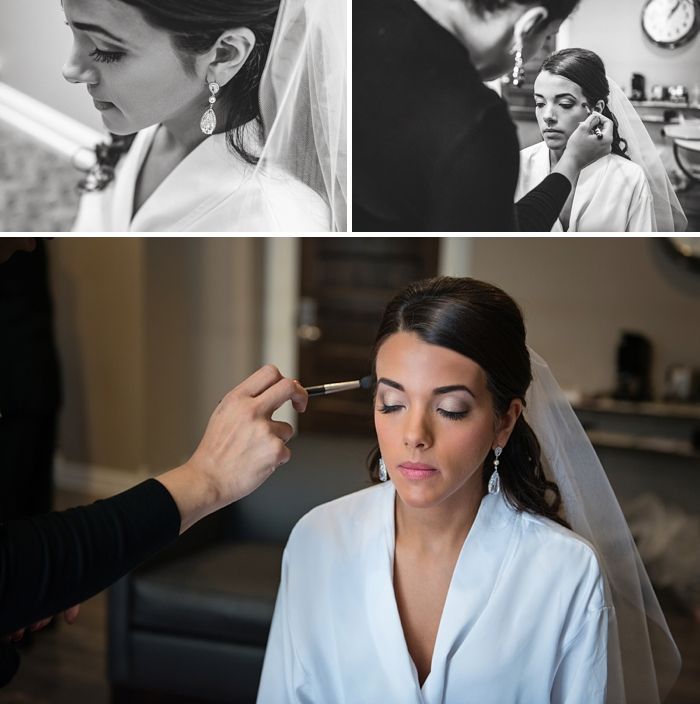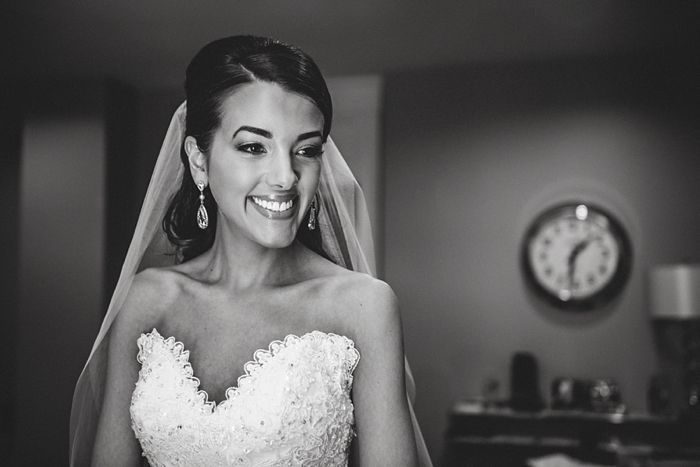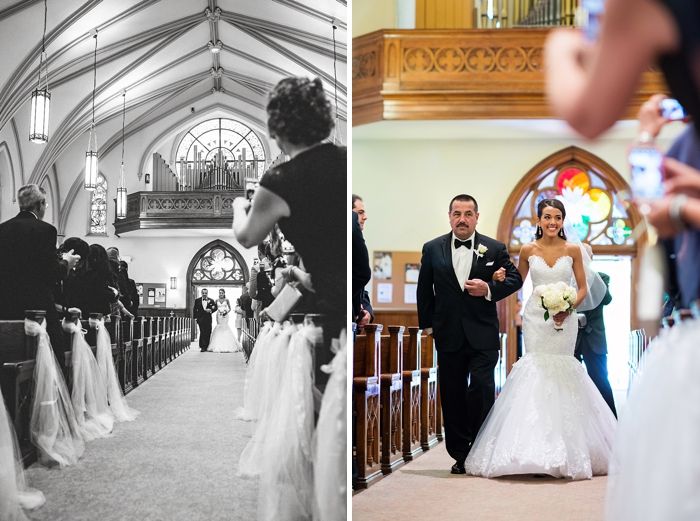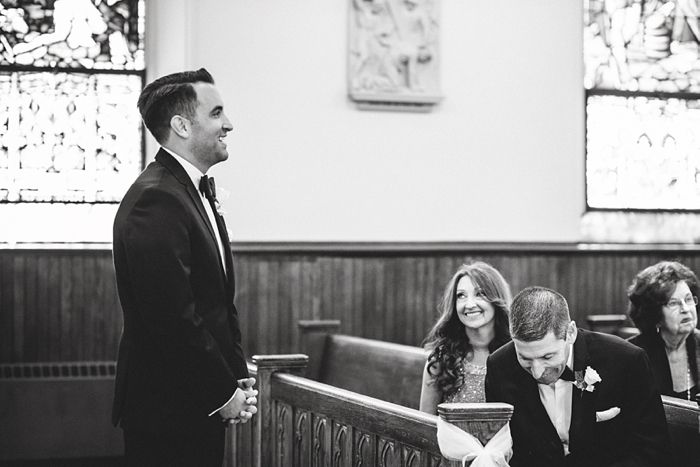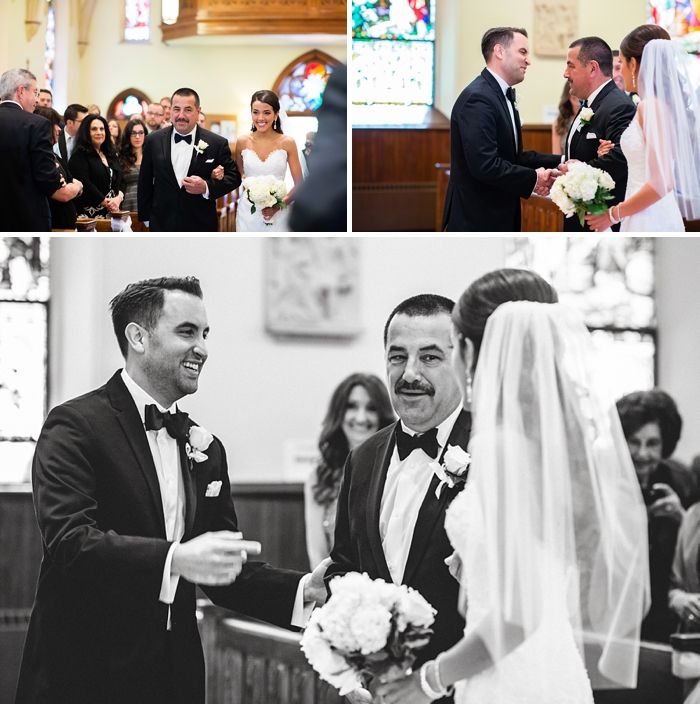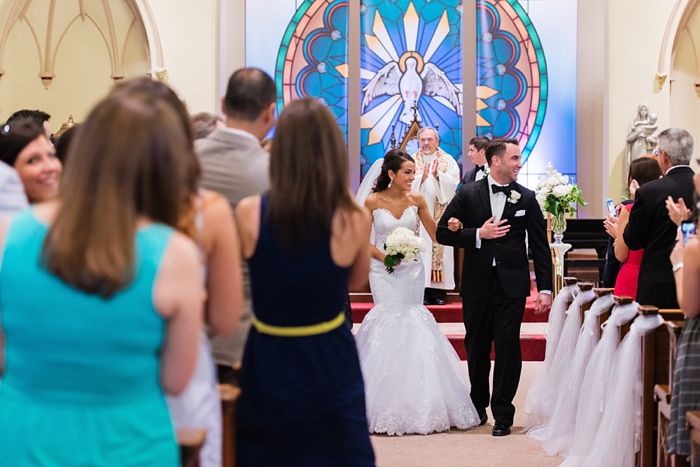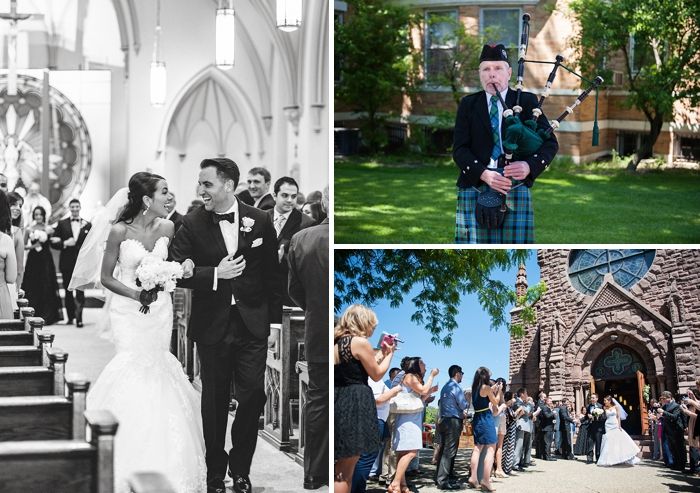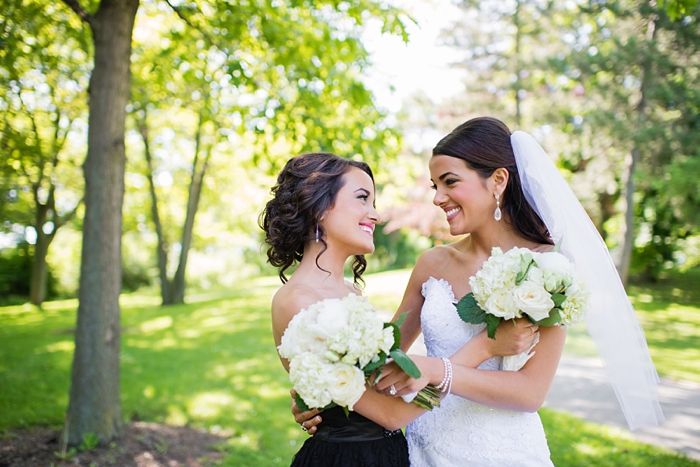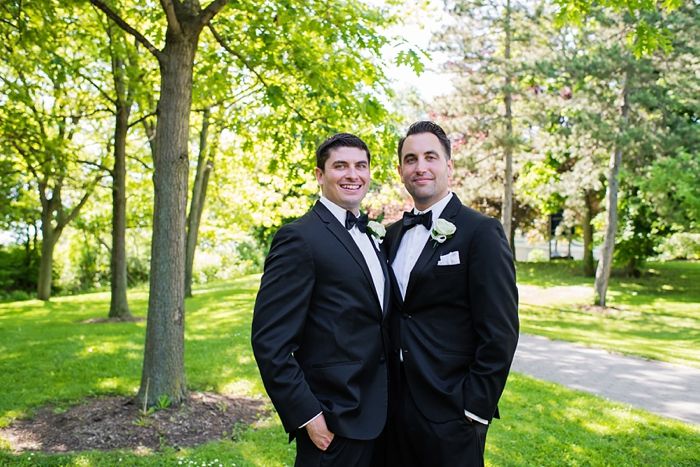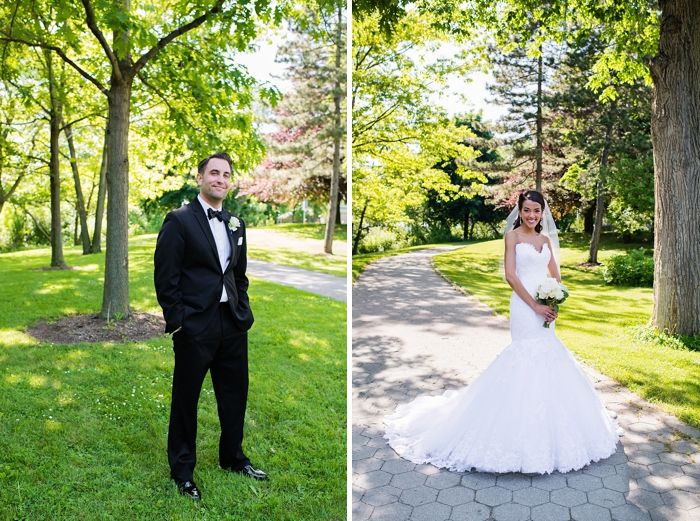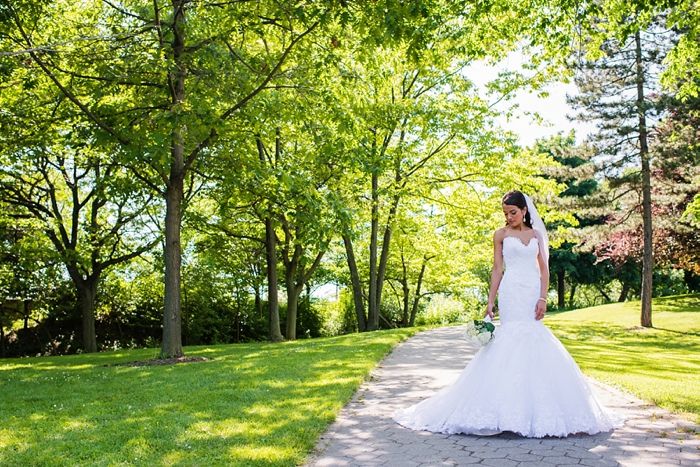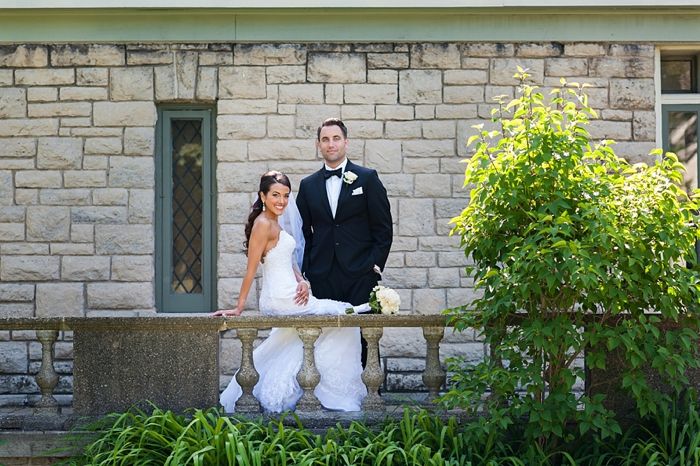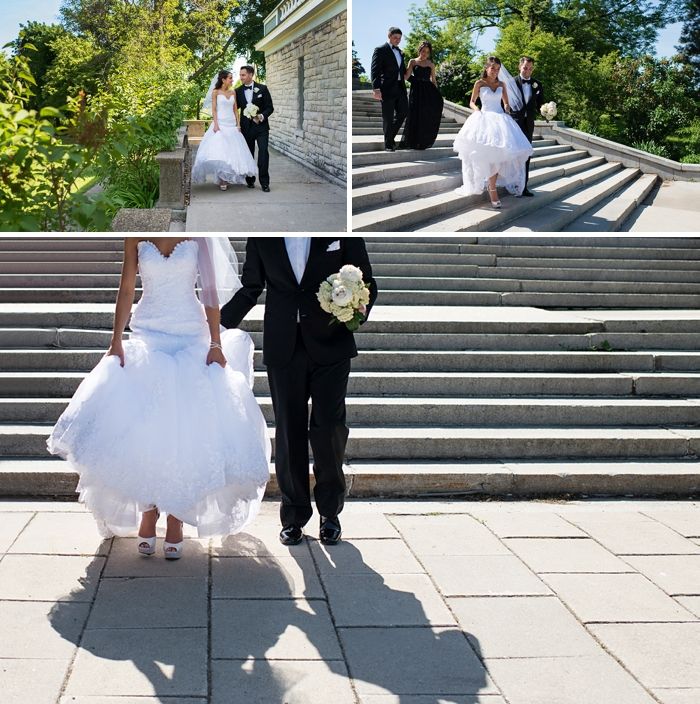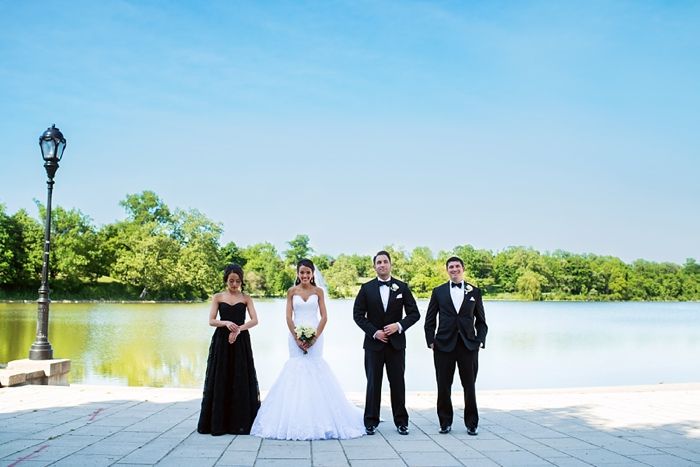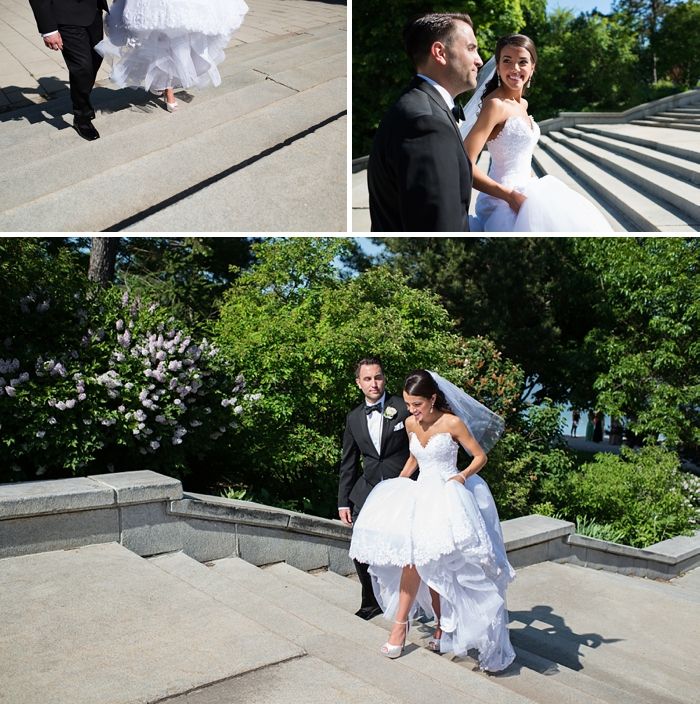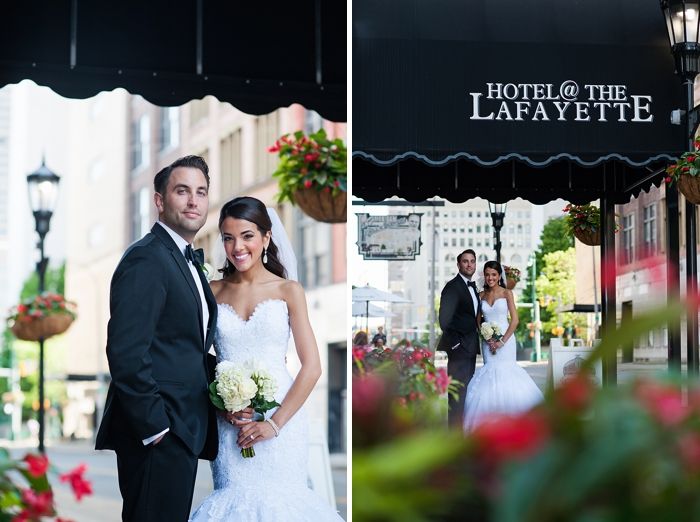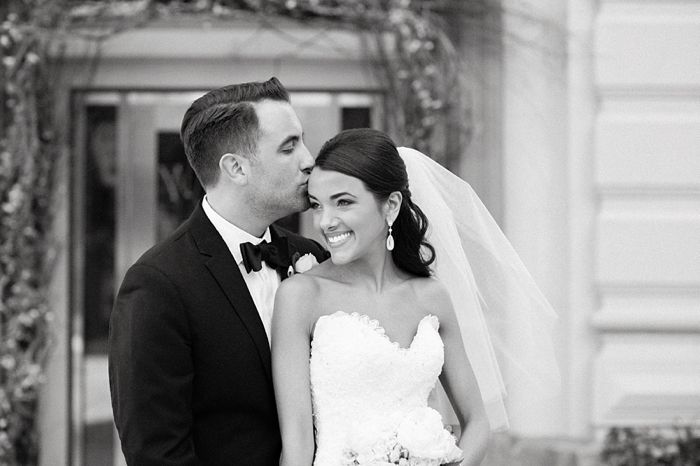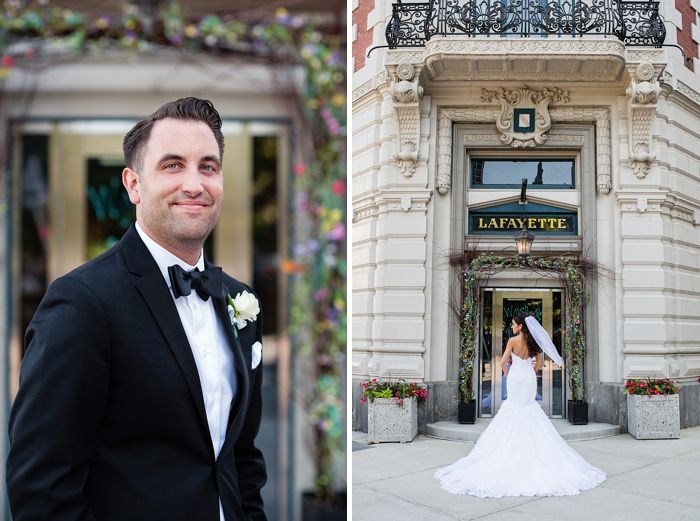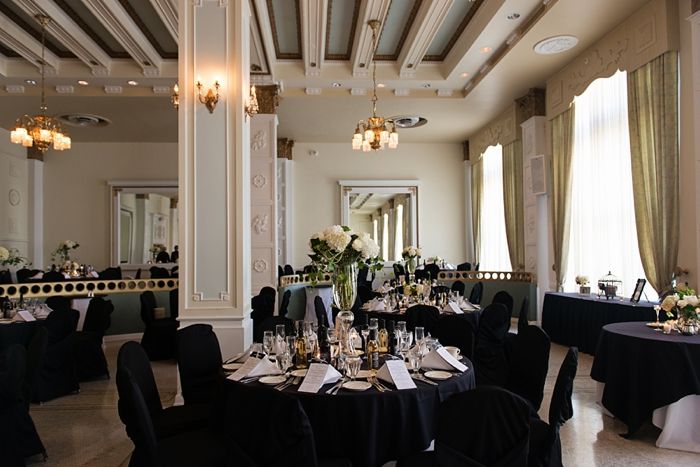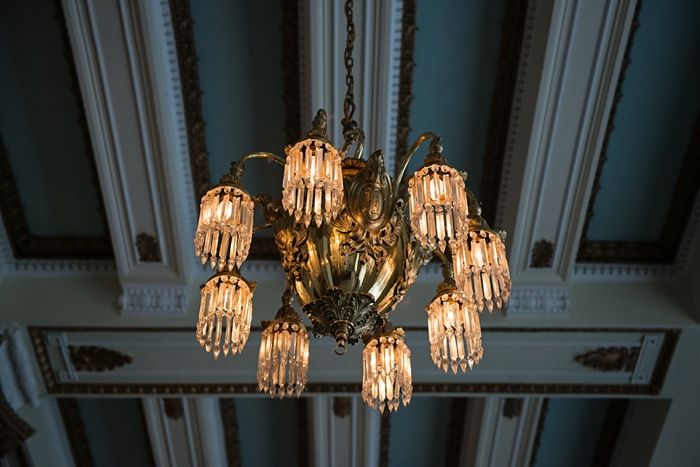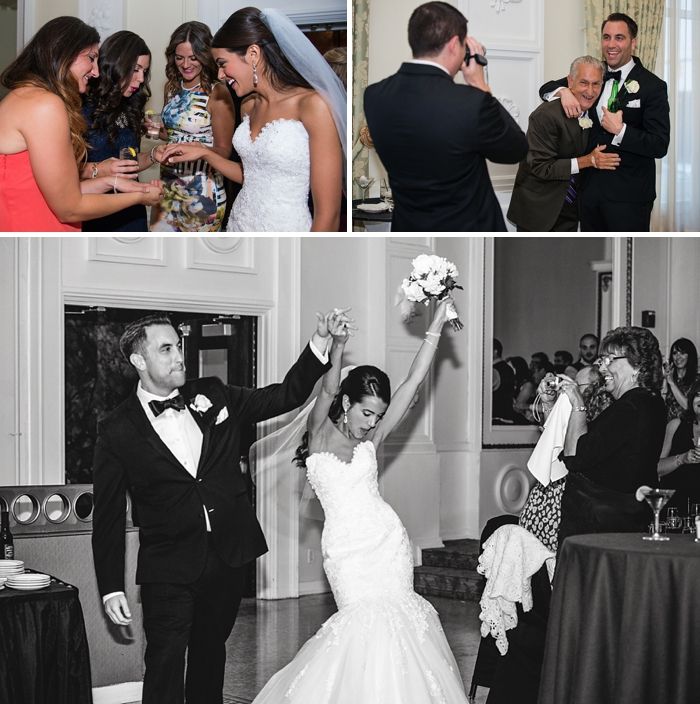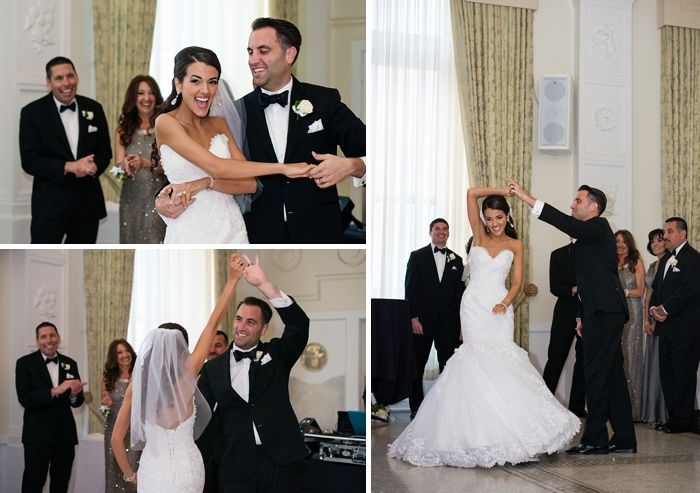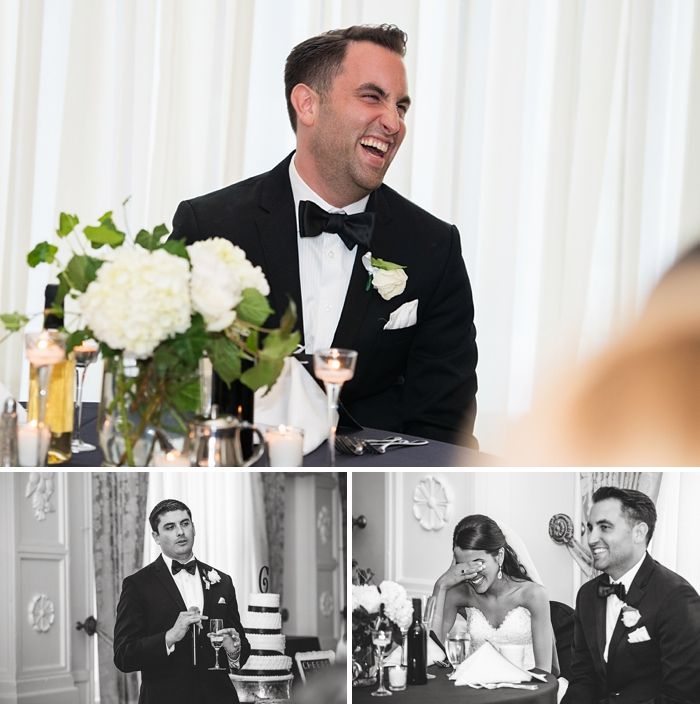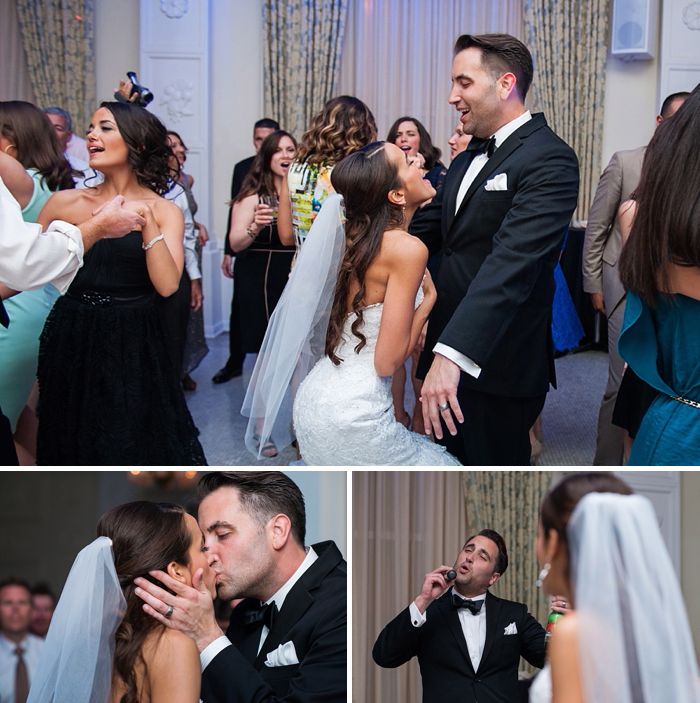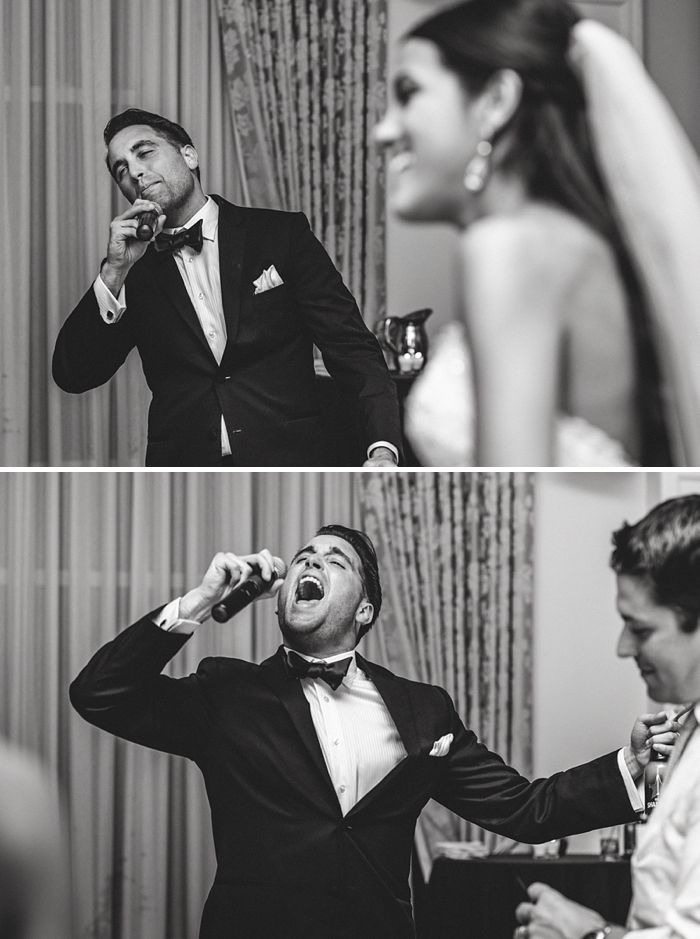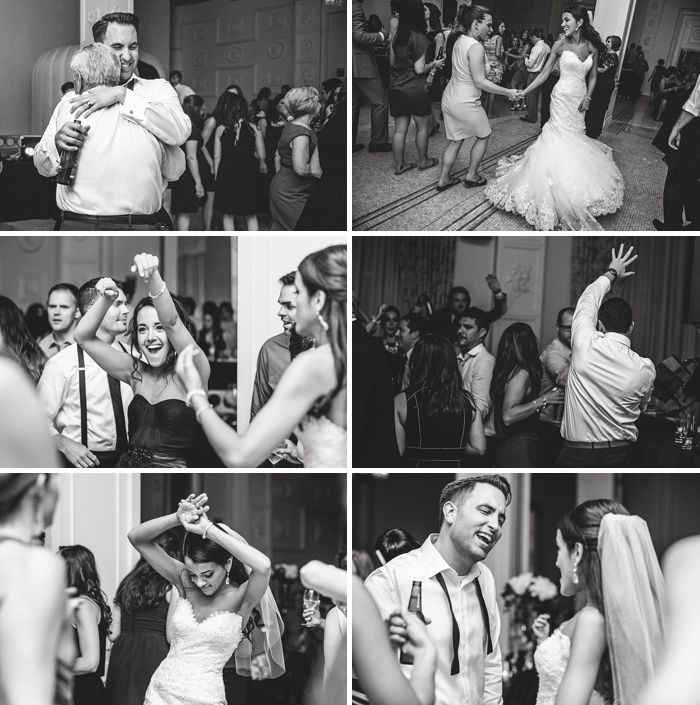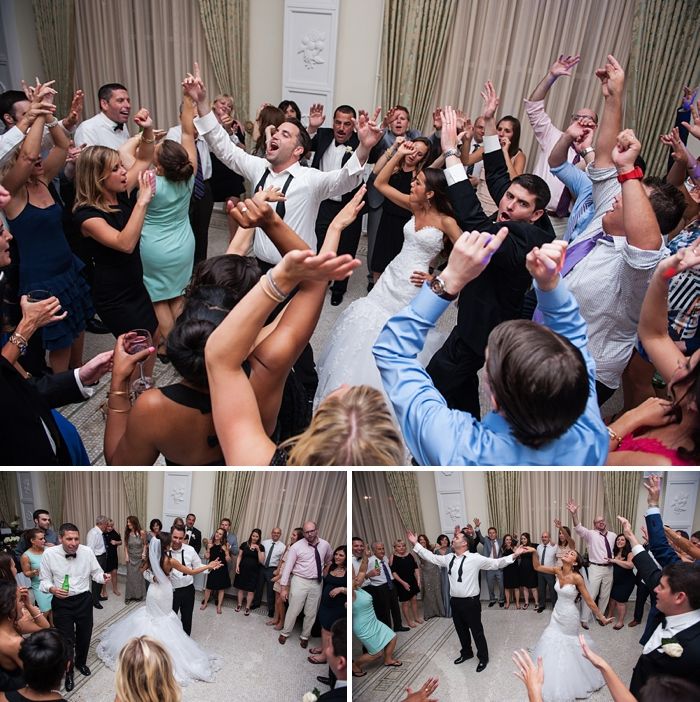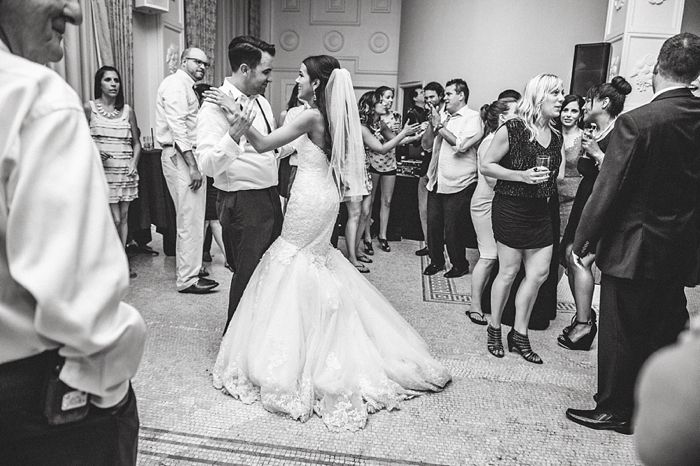 © 2012 Dawn M. Gibson Photography. All Rights Reserved.


Blog Design by Hello Monday Design.