The last few years I've tried to make it a priority to show my appreciation to my clients for their trust in me as their wedding photographer through little extras, special thank you cards, and even a random selection giveaway for a complimentary wedding album! This year, I will be giving away yet another wedding album, but instead of the winner being selected at random, this year's giveaway winner will be selected based off of viewer votes in my first-ever Viewer's Choice Award!
To get right to it... I've gone through all my 2016 weddings and have selected one photo of each couple's wedding day for voting on. One couple did have two wedding days, but for the sake of keeping things fair, only one image has been posted. So there are 23 couples in total for voting on.
Anyone with access to the internet and a social media or google account are eligible to vote, and I'm not asking for anything crazy like needing to like all my social media pages (though if you want to, I can be found here on facebook and on instagram I'm @dawnmgibson_photo). In order for your vote to count, you just have to leave a comment on this post.
HOW TO VOTE
Leave a comment below this post with the photo number or name of the couple pictured in the image you'd like to vote on, anytime between February 1st and February 12th, 2017 @ midnight EST. You can only vote for an individual image once, however if you wish to vote for multiple couple's images, you can. And yes, sharing news of this giveaway is highly encouraged!
Only the comments made on this this post will be counted when selecting a winner! In other words, any comments made on Facebook or Instagram promotions of this contest WILL NOT be included in a final tally of numbers to select the winning couple.

Having trouble leaving a comment?
You may be asked to login in order to leave a comment. The default selected is to login via Squarespace, however, if you look above the login area, you will also see icons for other areas to login from – such as Google+, Twitter, and Facebook. Any of these options are fine. If you don't have any of these and/or are still experiencing issues (certain devices/operating systems appear to be having issues), please email me your name and votes at info@dawnmgibsonphotography.com and I will add it to the comment thread for you.
THE WINNING GOODS
One lucky couple with the most votes for their photo will receive a complimentary 8x8, 10-page layflat wedding album for themselves or to give as a gift to a parent! Should the winning couple not be interested in the album, then the couple with the second highest number of votes will be awarded the winning goods. In the event of a tie, one winner will be chosen at random.
In addition, those who take the time to place a vote will be entered into a random selection drawing to win a $25 gift card to a coffee shop of their choosing. Who doesn't love a little free coffee?
ENTRY DEADLINE
Voting for this contest will end February 12th, 2017 @ midnight EST. The winning couple and one lucky voter will be announced in a story on instagram (@dawnmgibson_photo) on Monday, February 13th – just in time for a little extra Valentine's Day love!
LET THE VOTING BEGIN.... Best of luck to all the couples!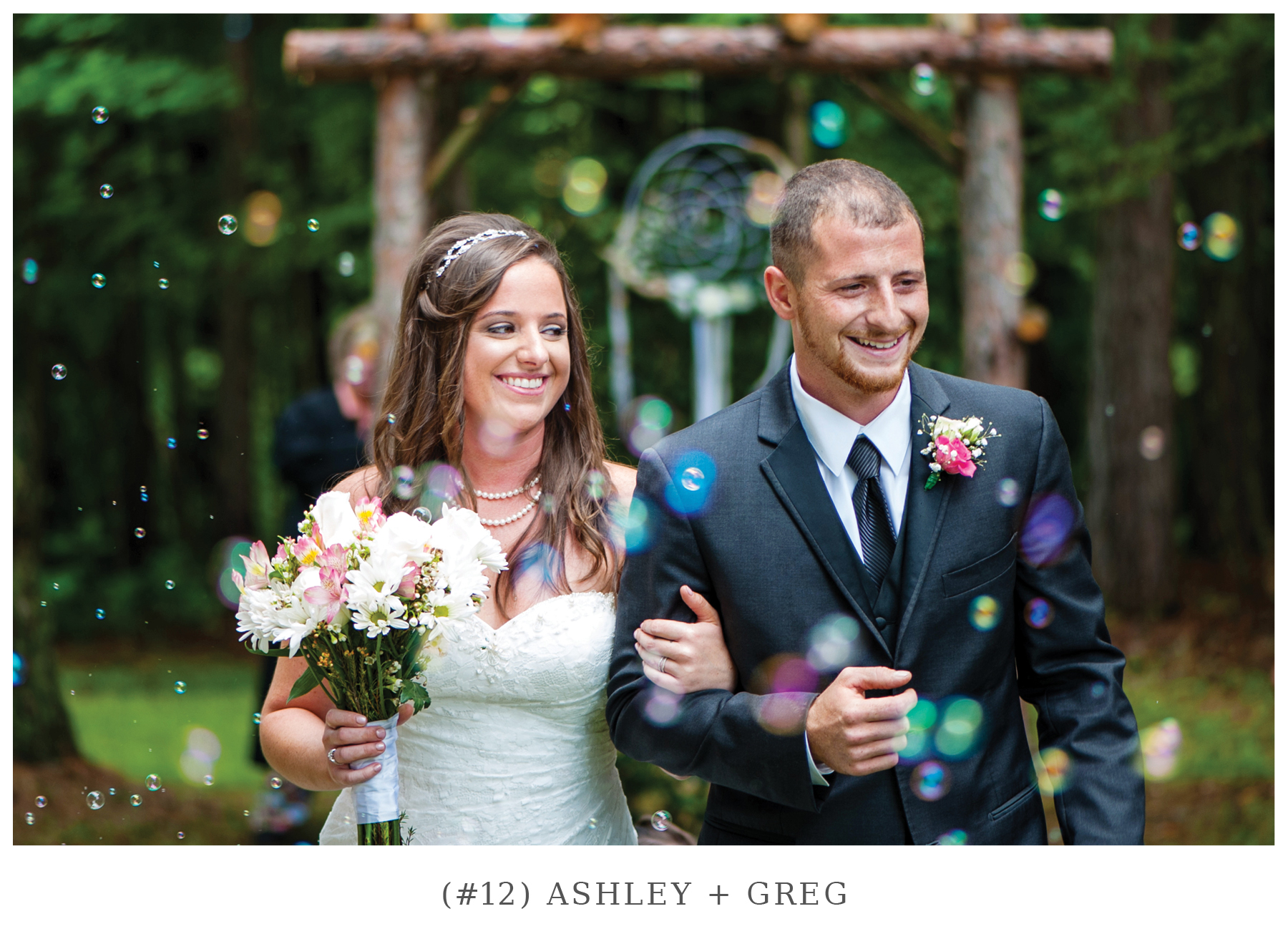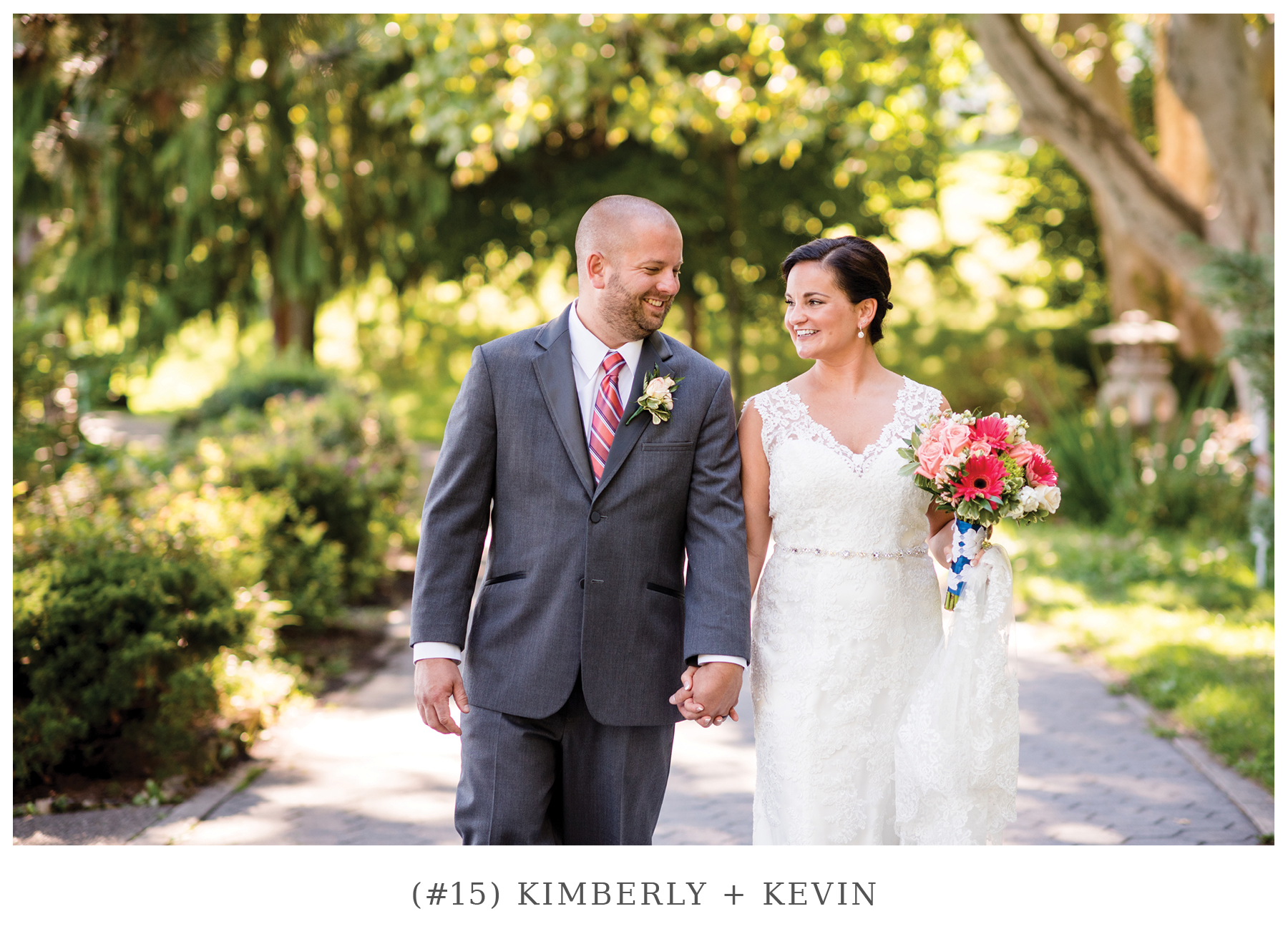 *** If you do not have a Google, Twitter, or Facebook account to login with or if you experience login issues when attempting to comment below, please email me YOUR name and names of the couple(s) you're voting for at info@dawnmgibsonphotography.com and I will add it to the comment thread for you.
Additionally, to help my web host trouble shoot the technical difficulties some are experiencing at login, please send me the screen capture that appears when you go to http://www.supportdetails.com/ – this will help them look into fixing the issue. Thank you. ***